Brooke Weston Academy
14/02/2013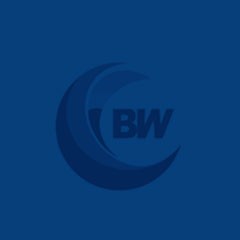 Coomb Road
Great Oakley
Corby
Northants
NN18 8LA
T: 01536 396366
Brooke Weston Academy is one of the top achieving schools in England, established in 1991 and rated by Ofsted as Outstanding.
Led by Principal Trish Stinger, this innovative school leads the way in educational practices and sets the benchmark for our other Brooke Weston Trust schools.
From the Principal:
"Brooke Weston is an exceptional place to study and work. We have a proud history of educating young people from Corby and Kettering and the ideas and ethos pioneered here have been recognised at a national level. Our examination results demonstrate our unswerving commitment to providing the best quality education that we possibly can.
Academic achievement is obviously very important, however, it is not the only goal we strive to achieve. We also focus on developing the whole person and seek to offer many experiences both in and beyond the classroom. These opportunities help us to instil in our students qualities of confidence, respect, compassion, determination, teamwork and pride; all of which are essential in life and will stand them in good stead for the years ahead.
To equip a young person with such skills is no mean feat. However, it is a challenge that we have risen to thousands of times over the past two decades.
Year on year 90% of students leave Brooke Weston and go on to study at University or secure employment with further training opportunities. We have a proud tradition of academic success born out of successful teaching methods and, of course, students working hard throughout their time with us."