Leadership Academy delegates learn about 'Leading Teams'
12/10/2019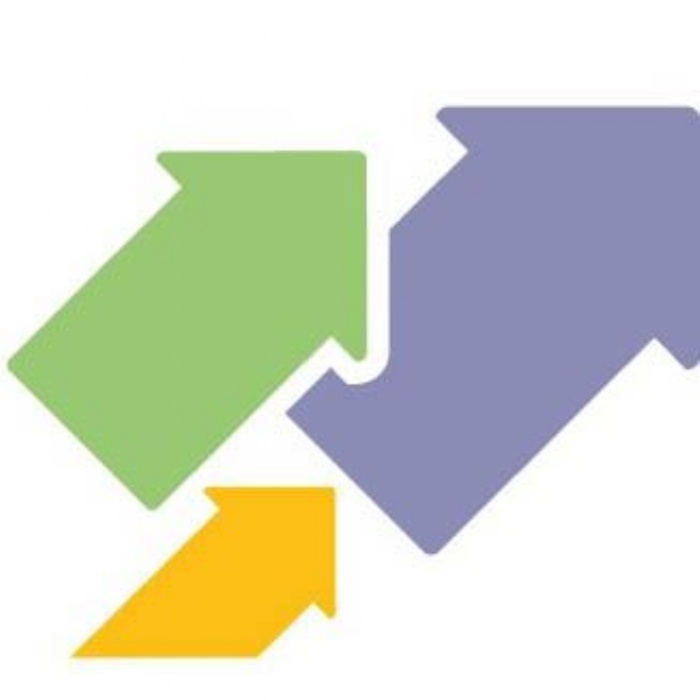 Delegates on our Leadership Academy heard about how leadership strategies in business can be transferred to the educational landscape.
Paul Murphy, CEO of Jordans Dorset Ryvita and its HR Director, Laura Haviland talked about the great qualities of leaders and the importance of hiring staff with the right skills and attitudes to fit in with an organisation's vision and ethos.
The sessions started with discussion about the qualities of good and bad leaders. Good leaders establish a clear vision and goals, empower people and listen to people. They are fair, transparent and happy to challenge. Other attributes include a sense of humour, ability to support employees and approachability.
Paul said: 'Whatever goal you want to achieve, if you haven't got the right people it is pretty difficult to reach. You have to be really careful to select, not only on know-how, but also behaviours. You have really got to pick up character and skill, so the first point as a leader is to take selection and recruitment of teams incredibly seriously.'
Laura said: 'This is something we take seriously and we put a lot of time into the selection process to make it right. We work hard at identifying the core two or three things that are at the heart of a role. The best way to sharpen up is to do criteria based interviews as past performance and behaviour will give you a good insight into probable future behaviour. We want people who show really good judgement, who make it happen, are people focused and can inspire others. Those are the things that are really key to us.'
Mr Murphy has been CEO of Jordans Dorset Ryvita Company for more than ten years, oversees private label bakery Speedibake and heads up a sport nutrition business. He has worked for a range of international brands including Twinings, Bacardi and Reckitt Benckiser in a career spanning more than 30 years, in both marketing and management roles.
'This is about the practical applications of leading teams, including the fundamentals; how do you select teams, develop individuals and get the best out of them in terms of solving problems? It is also about how you set a longer term vision and strategy. Delegates on the programme thought about the leaders they have worked for, some of the challenges they have had and characteristics of both the really good teams they have been in and examples of the bad ones.'