Meet Beanfield's new house captains
21/10/2020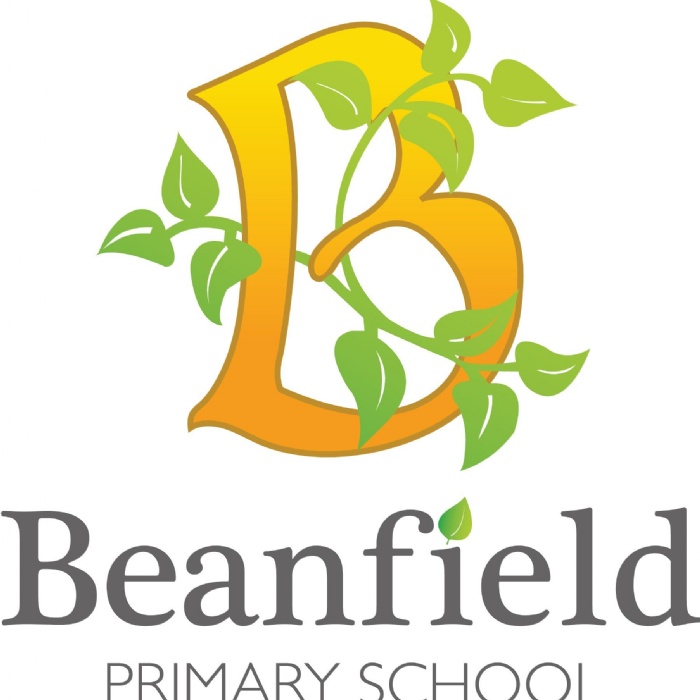 Well done to Ethan, Vanessa, Isi, Millie and Leah, who have been voted Beanfield's House Captains for this year.
Students who wanted to apply made videos explaining why they wanted the role and the whole school voted for their house leaders. Before the pandemic the Captains would sit in the front of the assembly and announce the house points each week and so the team is looking forward to when they can resume those duties. The Captains also act as role models and help with decision making on school events.
Ethan Davies, who is House Captain for Tolerance, said: 'It is a very important role because we help other people and make some decisions. I wanted to be house captain because I wanted to be a role model and help others.'
Vanessa Bunaticka, who represents Responsibility said: 'We had to write reasons why we thought the role is important and I really wanted to apply.'
Isi Jeffs heads up the Respect House. She said: 'At the end of a Teams assembly Mrs Eathorne announced the names of the house captains which was very exciting! I always listen to other people, I always make the right decision for everyone and I always help people if they need help.'
Freedom's House Captain, Millie Rae said: 'You have got to show the whole school that you are a role model.'
Leah, who is in the top role for Pride house, said: 'I nearly cried with happiness when I found out I was a house captain. I am very responsible and I listen to other people's ideas. Everyone takes the house system very seriously. We are all friendly but we are also competitive with each other because we really want our house to win!'
Well done all, enjoy your time representing your Houses.