A Level Results Day!
18/08/2022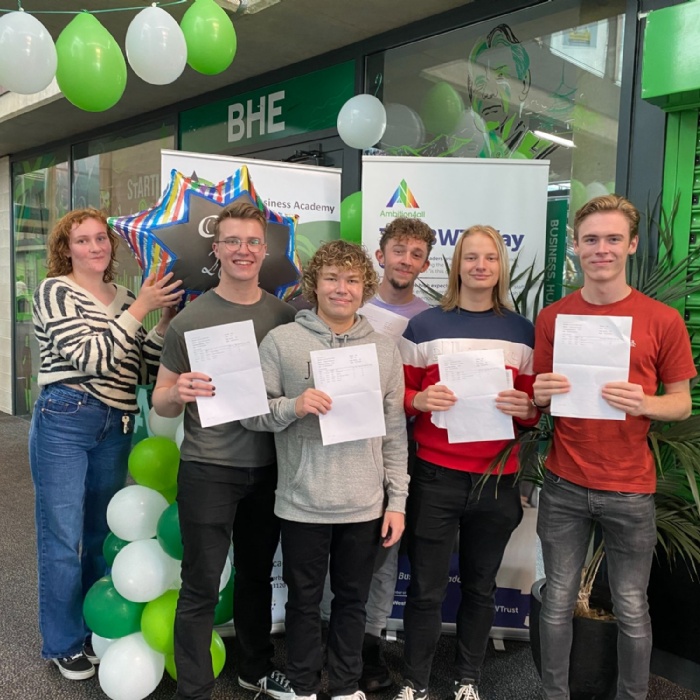 Congratulations to our Year 13 students!
We are delighted with the performance of our Year 13 students across the Trust. We are exceptionally proud of how this cohort of students has navigated the most demanding and turbulent two years of study. The resilience, commitment and flexibility that they have shown is exceptional and should be something that every student and parent should be incredibly proud of.
The hard work of our staff and students, over the course of the last two years and particularly over the last few months as we have worked together to prepare the cohort for their first set of public examinations, has been nothing short of remarkable.
Individually we have so many personal triumphs to celebrate that we cannot mention all by name. It is also important to recognise that this year, more so than ever, there is a very important and very personal story behind each set of grades.
The vast majority of our students have achieved the grades they need to unlock the next chapter of their lives, for most that is a university pathway, for others Higher Level Apprenticeships and the world of work. This year students are travelling further afield to universities, a number to Oxbridge and many to Russell group universities.
For all of our students we urge you to reflect on your journey and view your achievements in with great pride.