BWT Estates Director at the Academies Show
22/11/2017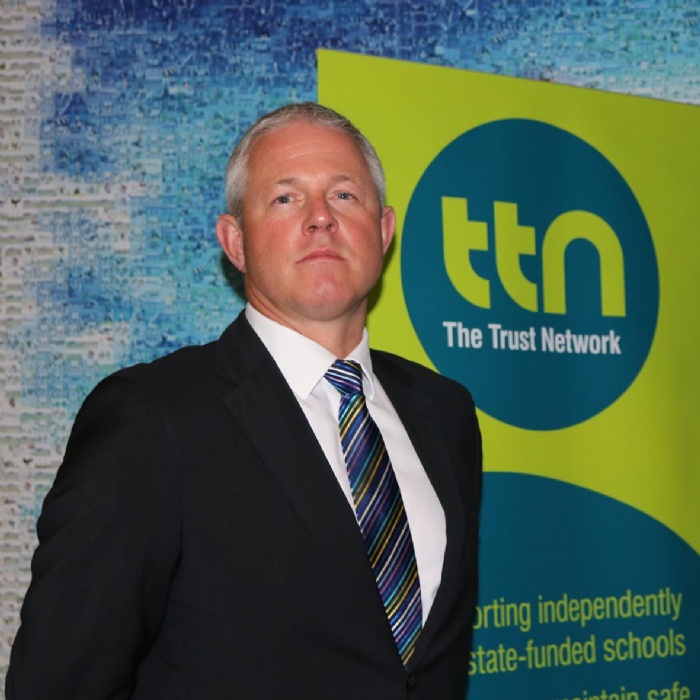 Brooke Weston Trust's Estates Director, Matt Isherwood, is speaking at the Academies Show today about how we keep our buildings updated and compliant with legislation.
The Trust has partnered with Ormiston Academies Trust (OAT) and Academies Enterprise Trust (AET) to develop software so that professionals can gauge, at a glance, the condition and effectiveness of their school buildings and services. The software, written in conjunction with EO Consulting and our partner trusts, means that data relating to the structure and condition of all ten of our academies can be compared using the same parameters. This has allowed us to schedule and implement improvements that will yield cost and energy efficiencies that will have an impact over the next decade.
Mr Isherwood said: 'The talk will cover achieving efficiency and value for money across our school estate, ensuring effective management of new and existing capital. We are going to be highlighting case studies on improving estate management using technology. Brooke Weston Trust has been a market leader in terms of developing the technology with partners from OAT and AET to use estates data to inform strategic decision making. It is bringing the condition and compliance surveys together over a five, ten or 15 year life cycle model to make intelligent decisions about where capital investment should go. You get greater benefit by investing in the sites with the greatest need. The condition data report allows you to make a dispassionate judgements based on need rather than want.'
Our latest refurbishment projects have included new boilers, water distribution and roof systems as well as the installation of LED lighting and photo-voltaic cells. The Trust has 'bundled' packages together so that schools benefit from greater savings and economies of scale.
Mr Isherwood and James Miller from OAT will be outlining the data capture and LED and PV schemes during their 20-minute talk, entitled 'Building our Future – running an effective and efficient school estate' which will end in a Q&A session. Up to 700 delegates will attend the talk at the Academies Show at the NEC in Birmingham. Mr Isherwood has previously spoken there about how the Trust 'constructed a new build school for 'refurbishment money' with the development of Corby Technical School.
The talk will take place from 2.20 to 2.50pm this afternoon (22 November) in the School Buildings and Facilities Open Theatre.