Peckover students experience evacuee life
30/11/2017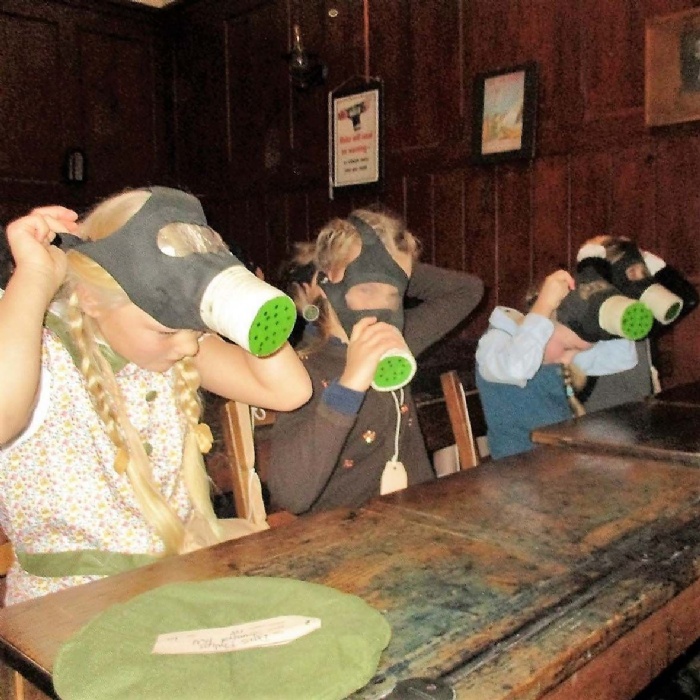 Year 5 students from Peckover Primary School went on a trip to Stibbington to experience a day in the life of a World War Two evacuee. Each child took on the role of a real child who was evacuated from London to the safety of the Cambridgeshire countryside to escape the dangers of bombing in the capital.
When they arrived at Wansford station, they met the billeting officer, who was required to check them for cleanliness before they were shown where they would be billeted and who their guardians would be. The students experienced an air raid during class (but still practiced their spellings in the air raid shelter) and learned what it was like to have to practice gas mask drills during the school day. At lunchtime, they got to play with typical toys and games which would have been available to children at the time.
To see more photos of the day click here.