KSA students visit Greece to learn about theatre origins
03/12/2018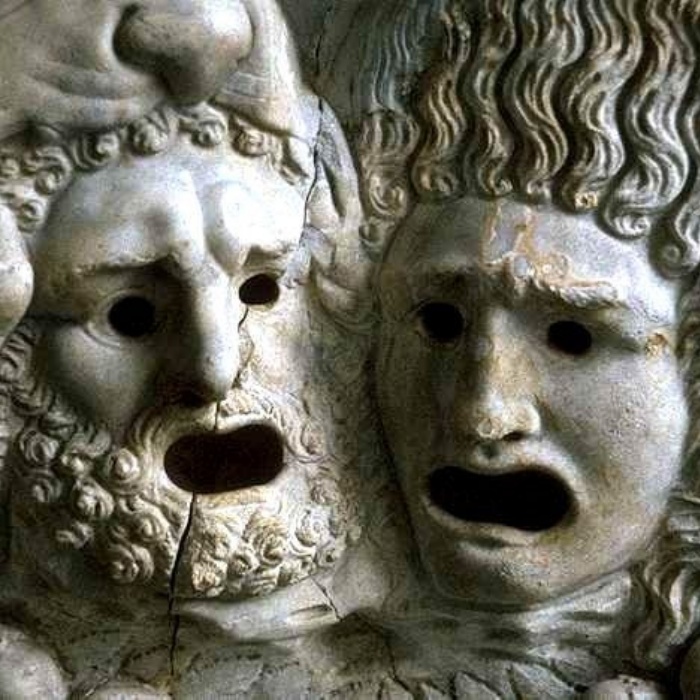 Drama students from Kettering Science Academy are preparing for a trip to Greece to take part in drama workshops and see where theatre originated.
Students from Years 8 to 10 will have a four day trip, visiting sites including the Acropolis and learning more about the Dionysia, a large festival held in ancient Athens in honour of the god Dionysus, with theatrical performances of comedies and tragedies.
The students will have a full day to explore Athens and learn from Greek practitioners who will teach them about Greek tragedy, comedy and mask making in a series of performing arts workshops.
The students will also devise their own piece of drama and may even be able to perform them in an original amphitheatre.
Drama teacher Miss Watkinson said 'The trip will allow the students to learn more of the culture and explore the country where theatre originated. Taking part in a range of workshops will support their studies and help them improve their confidence and performing arts skills.'