TCA Wins National Award For Partnership Working With Homeless Shelter
07/10/2018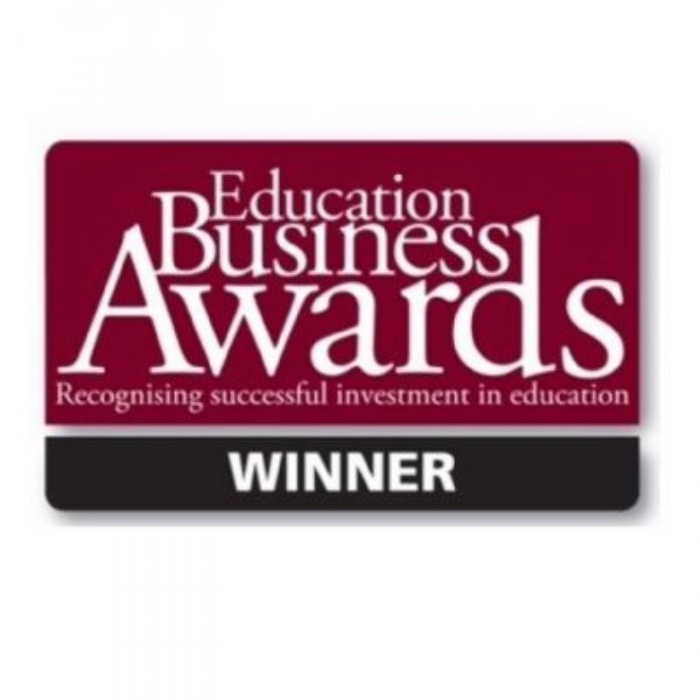 Thomas Clarkson Academy has received a national education award after forging links with Wisbech's homeless shelter.
The Education Business Awards recognise schools across the UK for improving the standard of education and the life chances of their students. Staff at TCA were delighted to win the Academy Partnership Award, which is presented to an academy that can demonstrate benefits to the community through a partnership with an existing establishment.
This year, TCA has been supporting the Luminus Ferry Project, a charity which provides services to the homeless in Fenland. The partnership has seen the Academy's leftover food given to the charity's homeless shelter on a regular basis - the first initiative of its kind by a school in the area. Students and families have also collected toiletries which have been donated to the shelter. There are plans for students to get involved with fundraising, volunteering in certain areas of the charity and practical projects such as helping to refurbish its facilities.
Head of Sixth Form Jess Smith has been working closely with the Ferry project to develop the partnership and has been looking at ways in which the Academy can support the organisation.
Associate Principal Richard Scott said: 'It's fabulous that the school and our students are being recognised for this special partnership and for the care they demonstrate for others who are less fortunate than themselves.
'By forging links with community groups such as this it not only benefits the homeless people that the charity supports, but it also provides a range of opportunities for our students through access to their facilities.
'There is evidence that shows that if people volunteer at a young ag
e, they tend to volunteer for the rest of their lives. As such, it is also about educating young people about the importance of recognising that they live in, and are part of, a community and like everyone else, they have a responsibility to contribute to their community.'
The winners were announced at the awards ceremony at the Grange Hotel in London.