Train to Teach with BWTSA
23/04/2019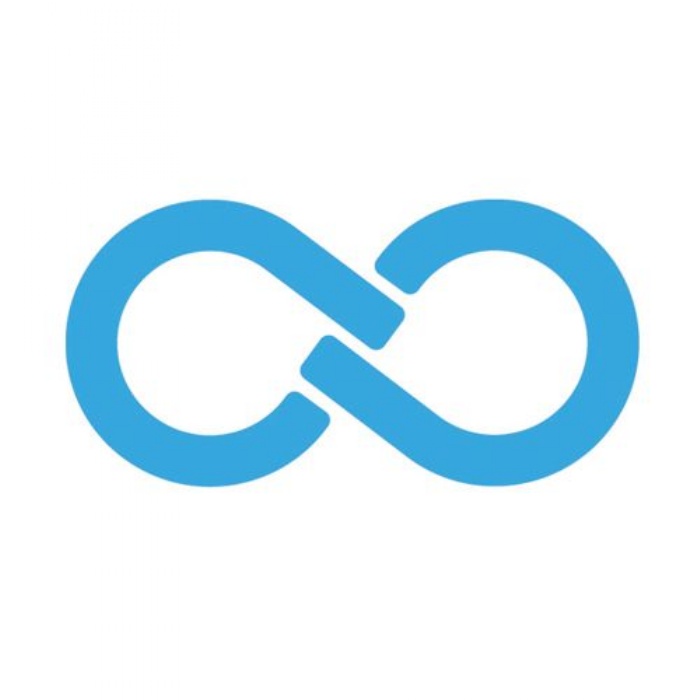 The Brooke Weston Teaching School Alliance is holding an Open Event on Wednesday 1 May for those thinking of a career in teaching, or else returning to the profession.
The event is for graduates, career changers and current students that are interested in a career in teaching. Come and meet our friendly team and find out how you could train to teach in our alliance of primary and secondary schools based in Northamptonshire and Fenland.
Our School Direct programmes offer a school-based route to Qualified Teacher Status, combining in-school training with experienced teachers, with academic knowledge to underpin your teaching practice.
Visit the website for further information
Email Donna Davis or register on Eventbrite.