BWA stages annual Art and DT exhibition
27/06/2019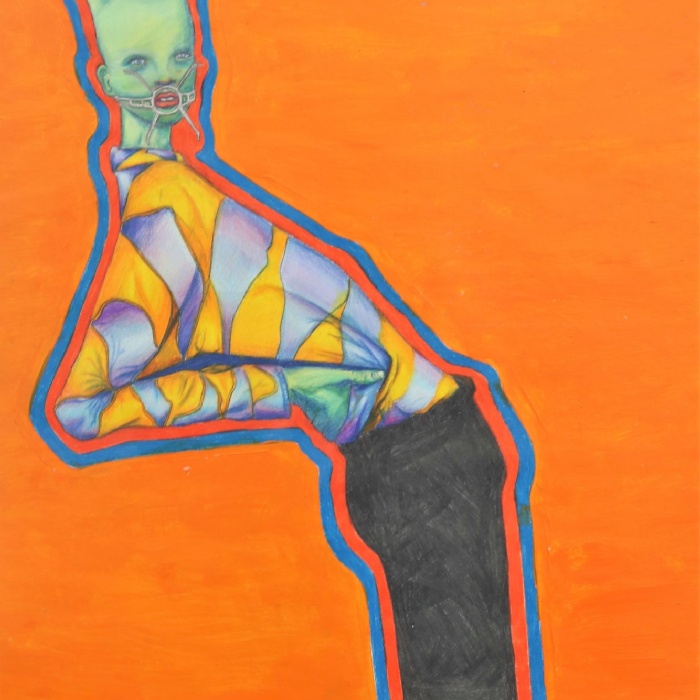 Hundreds of parents, teachers and students toured this year's Art and DT exhibition at Brooke Weston Academy, showcasing the work of our A Level and GCSE students.
The exhibition, held in the Teaching School at BWA, opened to parents in the evening and to staff and students the following day. Artwork and DT on display has been completed over the past year and the exhibition included supporting work including sketchbooks and design notes.
To see a gallery of photographs click here.