Local Governing Bodies
The Board of Directors retain ultimate responsibility for the governance of Brooke Weston Trust however, each academy has its own Local Governing Body (LGB). Each LGB are responsible for providing support and challenge to our academies on behalf of the Board of Directors.
Brooke Weston Trust recognises and promotes the vital role of the local governor in our academies. As well as providing critical support to the academies' senior leadership teams, maintaining links with the local community and establishing effective relationships with pupils and parents, the local governor acts as a champion of the Brooke Weston Trust values in our academies.
The Local Governor has responsibility for contributing to the work of the governing body in ensuring high standards of achievement for all children and young people in the school by:
Setting the school's vision, ethos and strategic direction;
Holding the Principal to account for the educational performance of the school and its pupils; and
Ensuring the school and staff have the correct resources and support to fulfil their function.
The Board of Directors maintains a strong link with the Local Governing Bodies through the Chairs Forum where all academy Chairs meet three times a year to enable wide ranging discussion of Trust-wide governance, training and skill requirements, strategic developments of the Trust or individual academies and generally share best practice.
For further information about the individual local governing bodies please follow this link.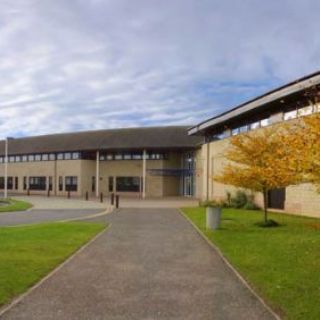 brooke weston trust
governing bodies

BWT Governing Bodies
Brooke Weston Trust Coomb Road Great Oakley Corby Northamptonshire NN18 8LA
T 01536 397000