Case Studies about our people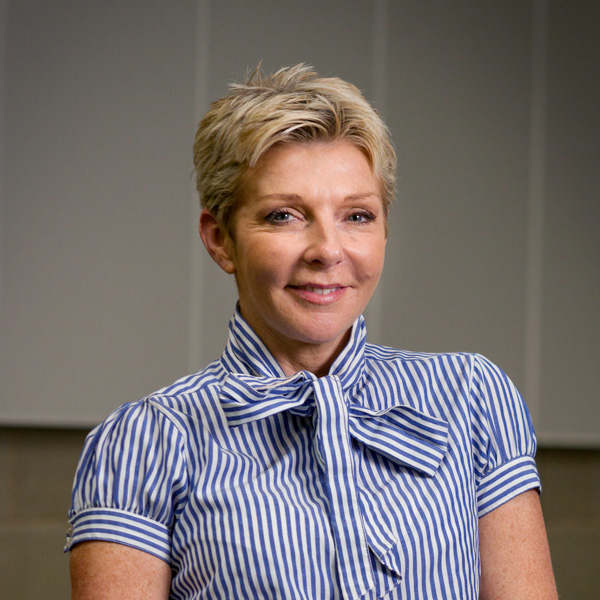 Carrie Norman
Carrie Norman is Principal at Peckover Primary School in Wisbech and has been in post for two years.
She has worked at the primary for many years and has seen her career progress from classroom teacher to Principal. You can watch Carrie's video here.
She said: "I started teaching in a very large primary school in Peterborough and I was there for several years. Then an opportunity can up to came up teach at Peckover Primary School and be the leading teacher for art – and as art is my passion so I jumped at it! I taught Year 6 for several years and thoroughly enjoyed it. When the head left I had the opportunity to become acting head teacher – which I did for 18 months but I decided that I absolutely loved teaching and wanted to go back into the classroom – which I did for a couple of years. But then really missed the chance to be able to lead a school the way I wanted a school to be so when we became part of the Trust I was given the opportunity to be the head here at Peckover. I have been doing the job for two years – and it's been fantastic."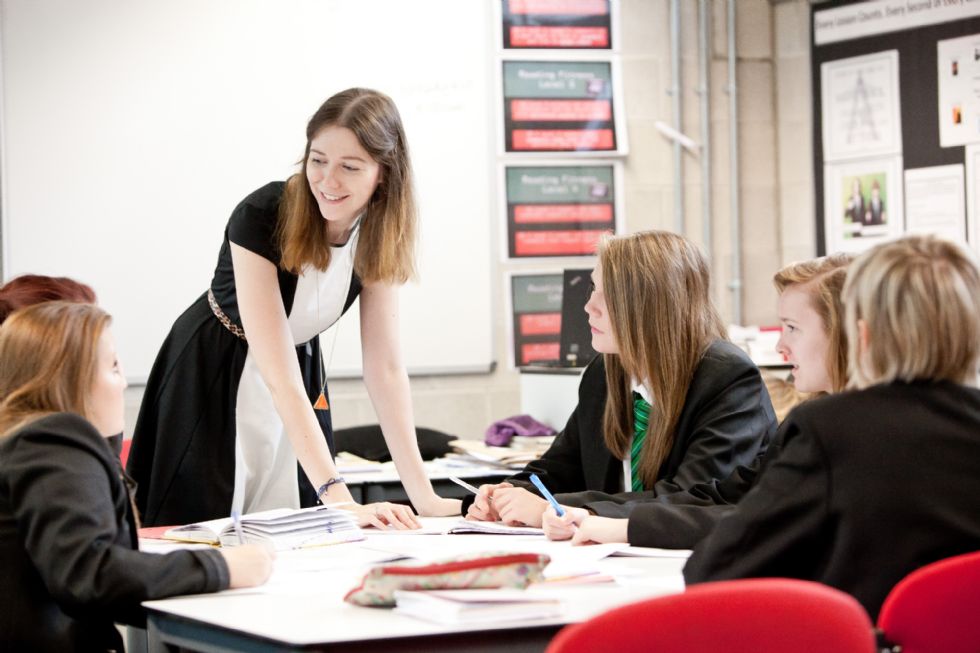 Rebecca Horridge
Rebecca Horridge is a teacher at Corby Business Academy.
She first went to the school on a university placement and since then has completed her NQT year at the school and is now on middle leader training. You can watch Rebecca's video here.
"I went to the University of Leicester where I read English. I stayed at the university to complete my teacher training and my first placement was at Corby Business Academy because it works in conjunction with the university of Leicester. From there they offered me a job and I completed my NQT year at CBA as well. The quality of training was absolutely brilliant. Everyone was incredibly supportive. Both in-house and at Trust level and that has continued through my teaching career. There are frequent opportunities to be professionally developed. There has been an incredibly quick progression for me, for which I am incredibly grateful for. I think the Brooke Weston Trust does really seek to offer opportunities to people and its lovely because as I am able to grow as a teacher in the same school and the same environment."