Beanfield Primary School
02/12/2013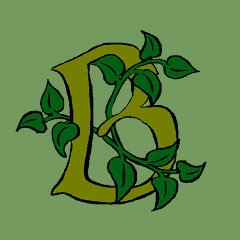 Farmstead Road
Corby
Northamptonshire
NN18 0LJ
T: 01536 262000
Beanfield Primary is a large community school for children between 4 and 11 years of age. In September 2012 we were proud to become a sponsored member of the Brooke Weston Trust. We currently have over 450 children on roll which includes nursery provision for 52 children and a purpose built provision for 33 children with special educational needs. Due to an increase in population across Corby we will see our numbers rise over the next four years which will ensure that all our children are taught in single age classes. We are a busy, friendly school with lots going on throughout the year – being very much at the heart of our local community.
As part of the Brooke Weston Trust we are very much focused on providing children with the best education possible and we are striving to achieve this in all areas of school life. Throughout the year we have over 20 after school clubs running, a wide range of trips, visits and visitors enriching our children's learning experience.
We have started the process of re developing our school and over the forthcoming years there will be many improvements in relation to grounds, student facilities and ICT infrastructure. This will help ensure that our school continues its progress towards meeting the needs of our diverse population.
At Beanfield every child is at the heart of everything we do. Children are seen as individuals who bring a unique diversity to our school. Our children have a powerful voice and their skills and attributes are valued by everyone ensuring that we constantly question whether we can make their learning experiences even more rewarding.
We are still at the beginning of our journey towards excellence but we have a strong foundation based on the challenge provided by our Academy Trust and the support of our stakeholders whom we strive to serve every day.