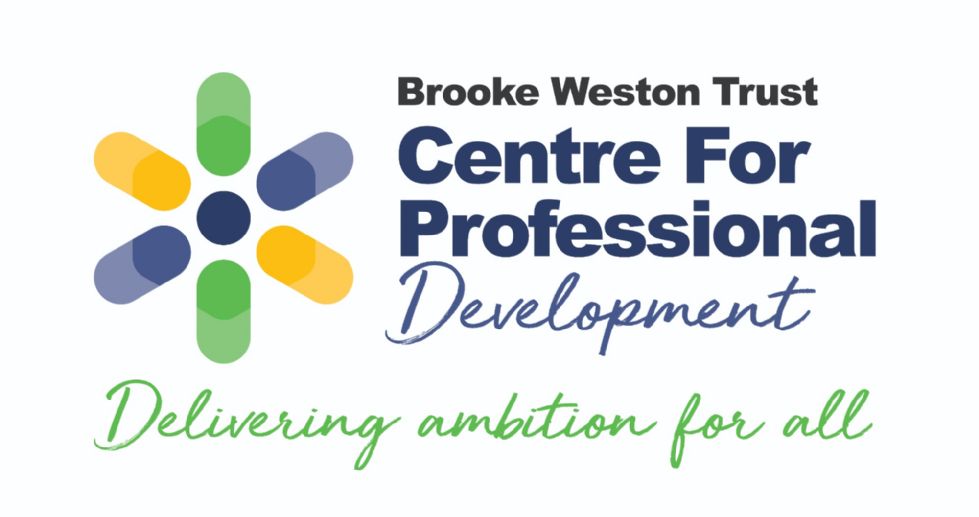 We are proud to welcome you to the Ambition Hub: a rich and diverse programme of professional development opportunities for staff across the Brooke Weston Trust.
As a Trust, our core values resonate powerfully through our actions: Ambition for All is the founding stone of the Ambition Hub.
This innovative new development was borne out of our deep commitment to our staff and the belief that, in supporting your continued development, then, in turn, you will use your expertise to provide the finest educational care for our young people.
'I believe passionately in your professionalism and want to provide you with every opportunity to fulfil your personal career ambitions with us.
'I believe you should be supported to work brilliantly as a whole school team and in smaller teams across your school or the Trust.
'I believe we should encourage and celebrate you exercising your skilled judgement in the best interests of the children in your care, so I will never insist on a 'one size fits all' approach, though we do and should have lots in common.'
– Dr Andrew Campbell, CEO Brooke Weston Trust
The Ambition Hub will provide professional development opportunities for staff with diverse roles across the Trust, as well as for staff at differing career stages: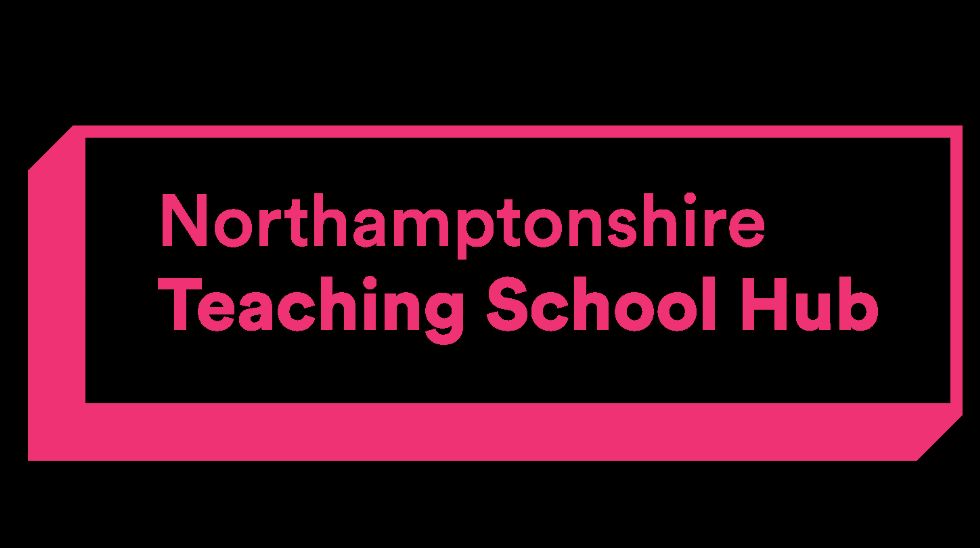 Northamptonshire Teaching School Hub
The Hub provides training to grow, recruit, develop and retain the very best teachers, support staff and leaders not just for BWT staff but for educational colleagues across the region. Click here.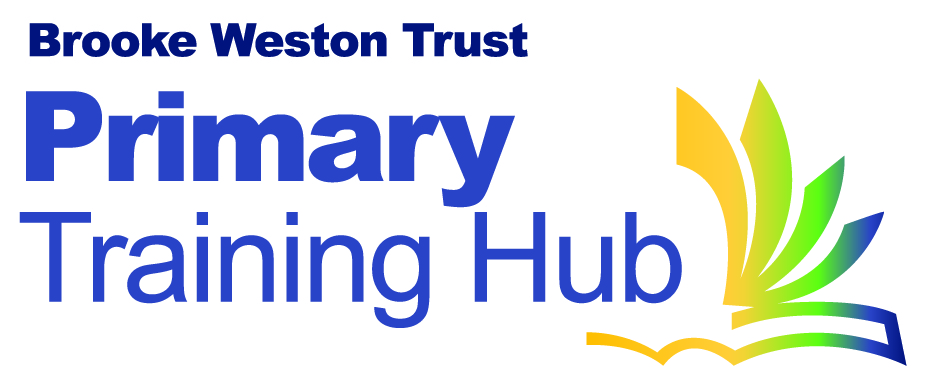 Primary Training Hub
Developing high quality and phase specific training to primary teachers, leaders and governors. Click here.

Early Career Academy
Creating the foundations for teachers to acquire the knowledge, skills and network they need to thrive within the profession. Click here.

Teacher Academy
Supporting the continuing professional learning for teachers at all stages of their career. Click here.

Leadership Academy
Nurturing talented teachers to become Trust leaders of tomorrow.
Click here.

Support Staff Academy
Providing opportunities to develop the skills and qualifications support staff need to help deliver vital services within our schools. Click here.

Research Hub
Exclusively for BWT staff, a curated platform of the easily accessible educational research. Click here.
Ambition for All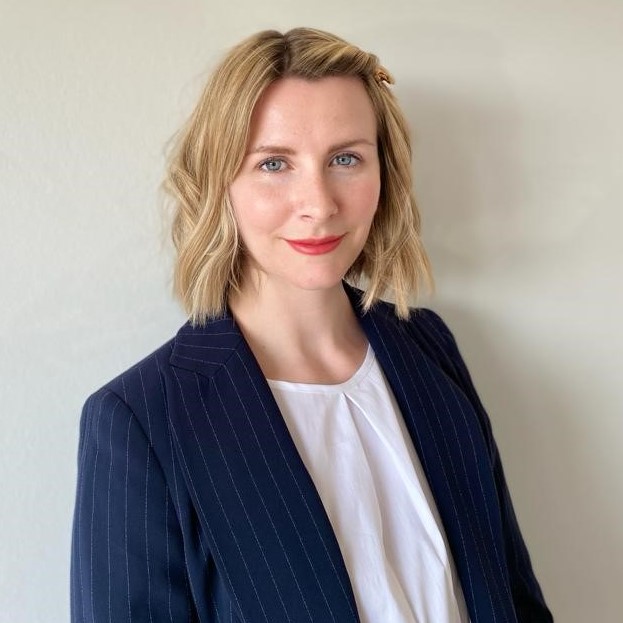 Our CPLD offer for 2020-2021 has been composed alongside Principals and school leaders to ensure it links to your development priorities. We are proud to work with high quality providers to support your on-going development. Please contact me with feedback or suggestions for future development or to explore more bespoke approaches: gmarks@brookewestontrust.org.
To view our Welcome Sway presentation click here.
To view our Trust wide CPD Sway presentation click here.
Social Media: Please keep up to date with all the Trust's CPD activity by following @BWTeach on twitter, using #BWTCPD when tweeting.
How to Apply
Thank you for exploring the opportunities for professional learning available to you in the year ahead through the Ambition Hub.
You can find the full calendar of events here.
Your forthcoming Performance Management dialogue is the perfect opportunity to discuss your development needs and aspirations with your line manager.
The course booking form is available here.
Our Partners
Our CPD offer is supported by a number of organisations:
BW Teaching School, Primary Training Hub, Teach First, Ambition Institute, DFE, Train Together, University of Derby, Microsoft Training, NASEN, THAMS, PIVOTAL Behaviour, Be Ready, PIXL, Chartered College of Teaching, BW Leadership Academy, Learn AT Research School, Ofsted