Kettering Science Academy
13/02/2013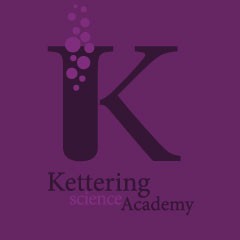 Primary Phase
Windmill Avenue
Kettering
Northamptonshire
NN15 7EA

T: 01536 532700
Secondary Phase
Deeble Road
Kettering
Northamptonshire
NN15 7AA.
T: 01536 532700
Established in September 2009, Kettering Science Academy incorporates a primary and secondary phase, providing education for students aged from 5 to 18 years.
Led by Principal Paul Davies, the aim of the Academy is to make learning enjoyable so that students want to take part and achieve. The Academy's vision is to provide an outstanding educational experience for each and every pupil. Kettering Science Academy will be a high achieving, courteous institution which will be exceptional in its care, guidance and support of the young people it serves. KSA will maximise the achievement of every child and will excel in its standards of teaching, learning and service. It will be a place where talent is liberated, success is celebrated and achievement triumphs.
The curriculum includes all of the subjects of the National Curriculum, with a particular emphasis on science and enterprise activities. The formal curriculum and the range of extracurricular activities provide breadth and depth at levels appropriate to each pupil's need. The curriculum is tailored to the pupil's stage of development rather than their age and stretches each pupil to achieve. The opportunities at KSA offer the life chances every pupil needs for future success.
The secondary phase recently moved into a £26m state-of-the-art building in September 2012.