Update on plans to open a Special Free School
03/11/2015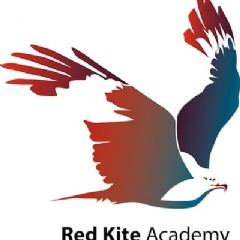 Following the consultation period, read below for an update on plans to open a Special Free School in Corby.
Brooke Weston Trust recently held a consultation on the proposal to open a new Special Free School in Corby, the results of which identified a clear demand for a school of this nature in the local area. Following this, Brooke Weston Trust has been in discussions with Maplefields Teaching School Alliance over the proposed project and we are delighted to announce our support for a remodelled bid, supported by both groups, which will shortly be submitted to the Department for Education. In agreeing to collaborate, both groups recognise that the greatest opportunity to secure a positive outcome lies in presenting a joint bid with the full cooperation and backing of Northamptonshire County Council.
The new proposal will draw on the strengths of all those involved. Should the bid prove successful Corby Free Special School will open in September 2017 as an independent and autonomous academy providing education for children with severe, profound and multiple, and autistic spectrum conditions, between the ages of four and 18.
On behalf of all participants in the bid, we would like to thank everybody who has offered encouragement and support in this process. In the course of the next two years we will continue to rely on input and backing from the people of Corby as we look to create the new free school, and will keep the public informed of our progress.