Kettering Science Academy Ofsted report published
16/06/2015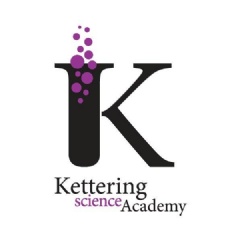 The Ofsted report on the recent inspection of Kettering Science Academy Ofsted has now been published.
Following a rigorous inspection held on 12th-13th May 2015, Ofsted have now published a report on their findings. Brooke Weston Trust is pleased to see that whilst the journey continues to becoming a 'Good' academy, the transformational work and relentless effort of all staff has been recognised in enabling these important steps to be made.
Click here to download a copy of the report.
The news also features in an article in the Herald & Post. Click here to access the article.