Primary pupils redesign school grounds
04/08/2016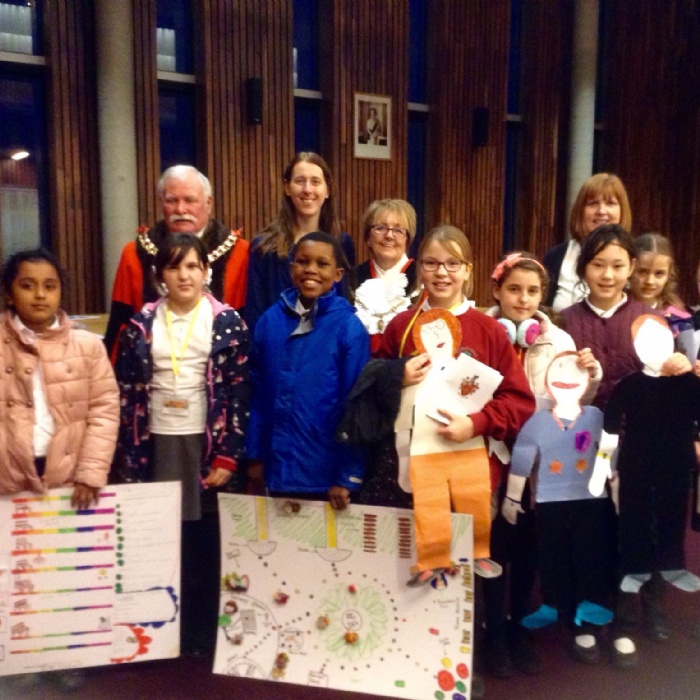 Pupils at Oakley Vale Primary School are involved in an ambitious project to redesign and develop the school grounds.
The pupils, from Year 5, have been working on the Little Ambassadors scheme, and have come up with a colourful and achievable scheme.
They have already presented their plans to the Mayor of Corby Cllr Peter McEwan and have built a 3D model. The next phase will be to recruit parents, volunteers and community helpers to make the plans a reality. The students are drawing up a list of resources and the actual redevelopment should start in May.

The Mayor has been so impressed with the project that he has invited one of the students to shadow him and become a 'Mayor for the Day' visiting Corby Cube.