Year 5 students visit Kidzania
11/02/2016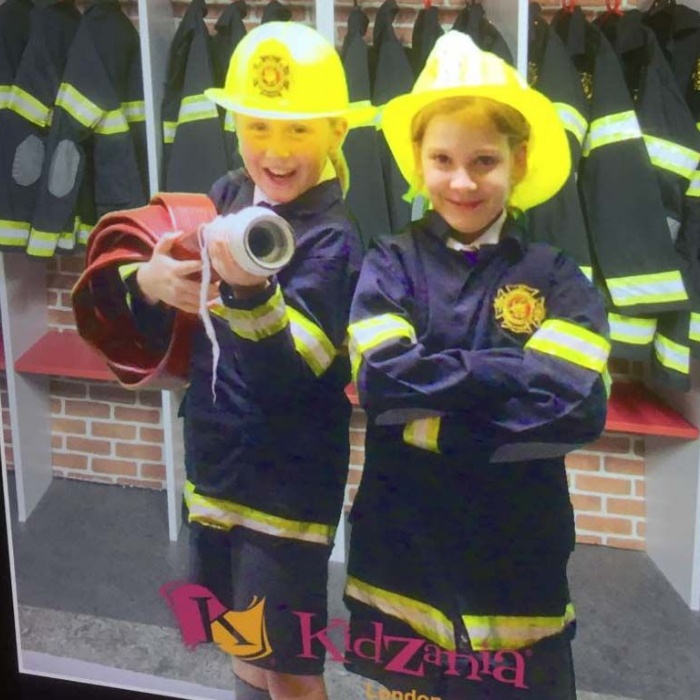 More than 250 students from all of the Brooke Weston Trust primary schools enjoyed an action-packed trip to Kidzania in London, a child-sized venue where they can try out different careers and activities tailored just for them.
There were more than 60 real life role-play activities for the Year 5 students to enjoy, each designed to teach them life skills including financial literacy, team work and independence.
The children earned 'KidZos' for each role-play activity they took part in, which they were able to spend at the end of the trip. Some earned so many that they opened their own bank account!
Mrs Samantha Eathorne of Beanfield Primary School, who organised the event, said: 'The children had an amazing day and got to become pilots, firefighters, paramedics, news readers and police officers, just to name a few of the choices on offer. They were incredibly inspired throughout the day and thoroughly enjoyed the experience.'
Primary and secondary students from across the Trust have now visited Kidzania and it has proved so popular with both age phases that there are plans that trips will take place annually.