Peckover School joins the Brooke Weston Trust
16/05/2013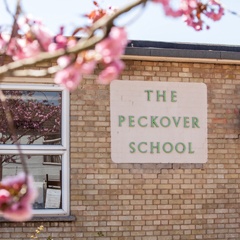 The Peckover School in Wisbech has become part of the Brooke Weston Trust.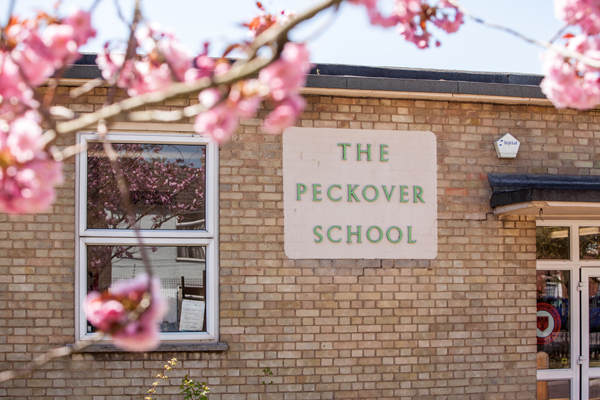 The primary school, which has 340 children on roll, is the second Cambridgeshire school to join the Trust after Wisbech secondary school Thomas Clarkson Academy joined in 2012.
Peckover opened in 1953 and has undergone several extensions, the latest in 2011 which increased the school's capacity.
Principal Sarah Conant said the school had become part of the Trust so that it could continue to thrive and develop, providing a quality education to the families of Wisbech.
She said: "Being able to focus on the local community is a real positive for becoming an Academy. We are able to concentrate on the issues that affect our children and work towards ensuring that their education matches their needs."
David Oliver, chair of governors at Peckover, said: "The Brooke Weston Trust was chosen to sponsor Peckover by the governors because it can offer the support and expertise to be able to continue to develop Peckover from a good to an outstanding school.
"The staff are looking forward to working with the trust in order to further progress the high standard of education that Peckover children get."