Peckover Teacher Publishes Lithuanian Books
28/06/2013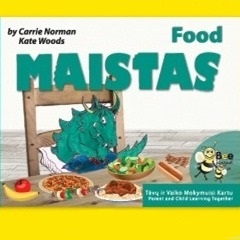 A Peckover teacher who could not find suitable books to help her Lithuanian pupils with their English language lessons has resorted to publishing her own.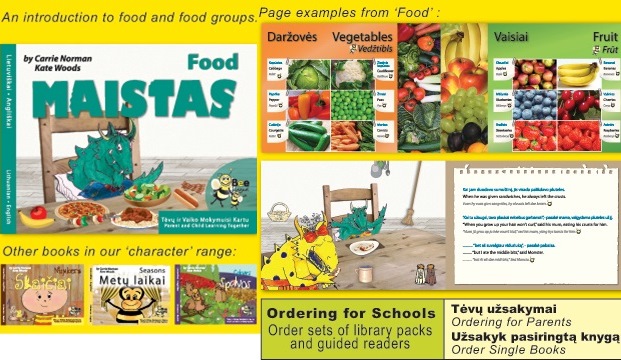 Carrie Norman, of Peckover School in Wisbech, Cambridgeshire, has written eight titles in Lithuanian and English with graphic designer Kate Woods.
Mrs Norman said: "We think we have found a niche, as now parents can read the books with their children at home."
The pair also hope to translate them into Russian, Polish and Latvian.
"About one third of our students are Eastern European, and often they arrive with little or no English because they speak their own language at home," the vice-principal said.
There are about 1,800 Lithuanian nationals living in the Fenland area of Cambridgeshire out of a population of about 95,000, according to the 2011 Census, but actual numbers are thought to be much higher.
Mrs Norman said she became "frustrated" when she could not find the books she wanted to help pupils with their English.
"I just thought, 'Blow it. I'll write my own'," she said.
Her cousin, Mrs Woods, was involved with the design and photography, and teaching assistant Asta Siskiene with the translations.
The books, published in two sets, cover topics from attending a school and living in the UK, to learning about the days of the week, numbers, food and the seasons.
All are published with the Lithuanian and English words side-by-side and are designed to be read with parents, as well as being used in schools.