Any Questions?
04/08/2016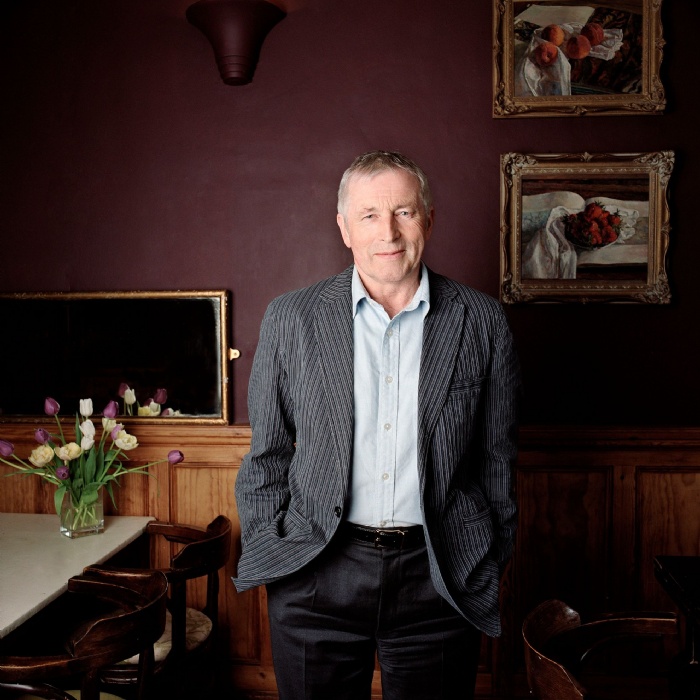 Popular BBC Radio show to record at BWT school
One of the BBC's most iconic programmes will be broadcast live from Corby Technical School soon.
Every week BBC Radio 4's Any Questions? visits a different part of the country with a panel of four speakers from the worlds of politics, the media and elsewhere who answer questions from the audience.
The show will arrive in Corby on Friday 29th April and is due to feature the Leader of the House of Commons Chris Grayling and Shadow Cabinet Minister John Ashworth as well as its popular presenter Jonathan Dimbleby.

Corby Technical School Principal Angela Reynolds said:
"We are very honoured to be hosting Any Questions? It is a flagship political panel programme that gives people the opportunity to question leading politicians, policy makers, writers and thinkers about current affairs. We are thrilled to be welcoming such distinguished guests to our school and we are sure this will be a special event for the people of Corby."
Any Questions? was first broadcast in October 1948 and has been hosted by Mr Dimbleby since 1987.
The minimum age for audience members is 14.
Tickets to the show are free and are available from Corby Technical School on a first come, first served basis. To book a ticket call the school on 01536 213100.