KSA student takes on charity walking challenge
26/04/2016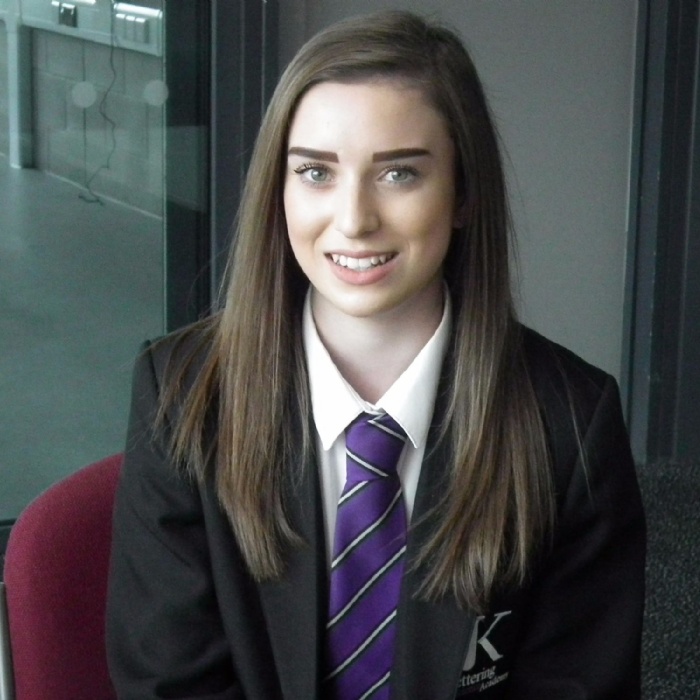 A Year 9 student at Kettering Science Academy is taking on an ultra-challenge for a children's charity at the end of the month.
Amy Pretot, is taking on the challenge to walk halfway around the Isle of Wight on Saturday, 30th April with her mum, Melanie Pretot, her godmother, her godmother's daughter and three others.
The team of seven are walking to raise money for the charity Dreamflight, which provides children, who are seriously ill or have a disability, with the opportunity to go on a once in a lifetime holiday to Orlando, Florida with the right medical care and support.
Amy said: "We hope to raise more than £3,500 for the charity, which is the amount needed for one child to go on the dream holiday."
The ACT foundation, which aims to support individuals and charities in the UK, have also generously agreed to match fund any contributions from individuals on the team's Just Giving site up to a value of £3,500.
Therefore the team's efforts could then help a second child to go to America.
Amy said she hopes to be able to walk at least halfway around the Isle of Wight which is a distance of 33 miles, but if she feels able she would like to attempt more of the trek.
The team have been in training from last September and have not only been walking around Kettering but have also been training further afield to prepare themselves for the different terrain they are going to be experiencing and this has included lots of hill practise.
Amy added: "I would like to carry on after the 33 miles if I am able to. It is going to be hard going, but I am really excited and I hope to be able to keep on going."
The first half of the walk will see the team set off with the other charity walkers in the morning of Saturday 30th April and walk into the night and on into the morning of Sunday 1st May.