Eye-opening university visit for TCA students
29/04/2013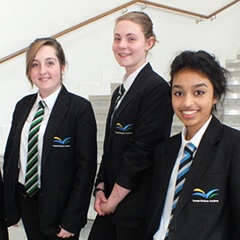 Four Thomas Clarkson Academy students spent two days getting a taste of university life at the University of East Anglia.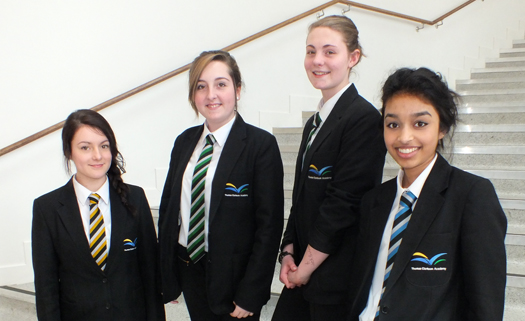 Year 10 students Chloe Ball, Grace Taylor, Jade Chamberlain and Elisa Tura spent two days at the Norwich-based university in March.
The students stayed overnight in Halls of Residence and took university classes. It was the first time any of them had been to a university campus.
Elisa said: "It was a good experience. We experienced some of the lessons – we went to American Studies, Philosophy and Creative Writing, they were all quite interesting."
Chloe said: "I was quite surprised by the size of the university and the number of students. I was worried about university before the visit but it put me at ease."
TCA's Leader of Information and Guidance, Hannah Shapey, said: "This was a great chance for the four students to get a taste of what university life is like and will hopefully inspire them for their own futures."