KSA Comenius Students Prepare for French Trip
05/02/2013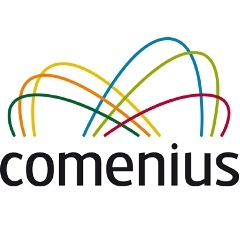 KSA students involved in the international Comenius programme are looking forward to meeting up with their peers in France, where they will complete a canoeing descent of the Ardèche river.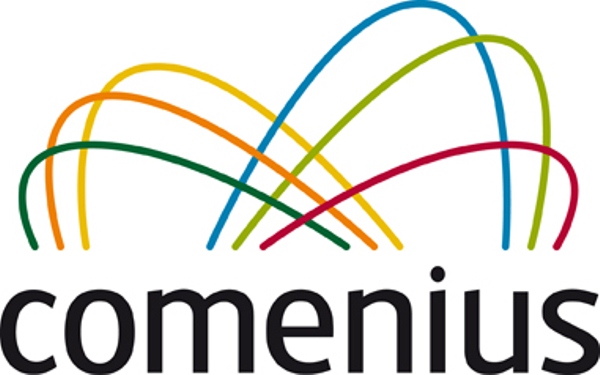 In November, KSA families hosted students from the Academy's two partnership schools in France and Germany. Students from the three countries will be reunited during the trip to south-west France on June 3rd. Other KSA students who have made significant contributions to the Comenius programme have also been invited on the seven-day trip. The itinerary for the visit includes an orienteering excursion in the national park area, attending lessons in school and performing drama sketches in French.
KSA applied to join the British Council programme to develop students' understanding and appreciation of European cultures and languages. Through the project's theme, Leading Ourselves to a Successful Future, students have also been given opportunities to take the lead on the project.
This term, they have been busy working on the development of the website shared by the three schools, www.leadingourselves.org.
Thomas Jawad is among those who have been interviewing teachers and parents about the importance of learning a language for footage which will be added to the website.
He said: "From my interviews, I have learnt that speaking another language helps you to immerse in the social life of that country and make new friends. I'm learning French in school – it's fun and it also gives you transferable skills for other subjects."
He added: "I'm looking forward to going to France to see what it's like. I have been once before but wasn't there long so this will be a chance for me to see what's there and to meet new people."
French teacher Aine McAllister, who is leading the Comenius project at KSA, said: "One of the aims of the Comenius project is to develop the idea that success comes through endeavour and builds habits of achievement and we're seeing that through the contributions students have made to the programme in their spare time.
"Immersing students in the culture and language of another country helps to develop their language skills. Apart from that, it also gives them a real context for learning a language, which is important for young people. What's also important is the social aspect of our students interacting with teenagers from other cultures. The Comenius project has made that possible."