Governors conduct mock interviews with Sixth Formers
03/10/2017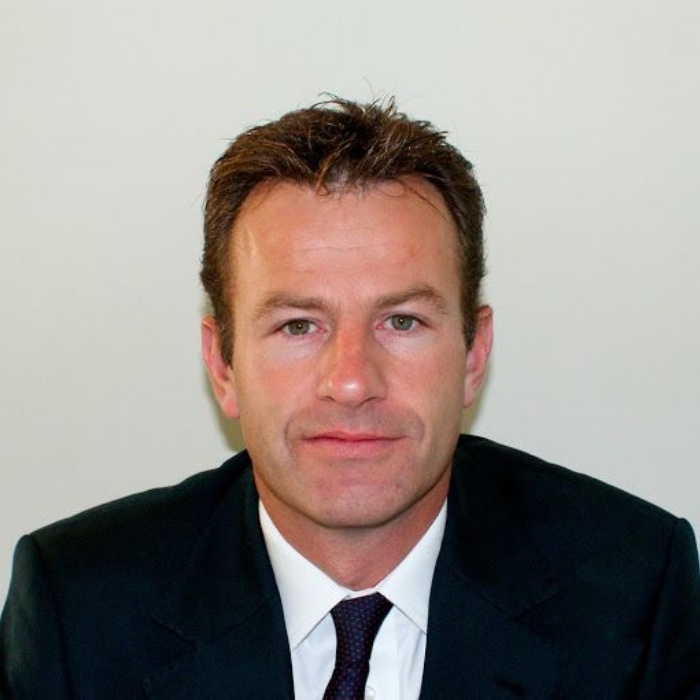 A scheme introduced at Brooke Weston Academy where governors interview Sixth Form students has proved a great success. The governors spend a couple of months each year offering feedback and advice to students preparing for university or job interviews.
Each of our Year 13s has an interview and feedback session ideally with two governors, one asking questions and the other taking notes. Virtually all of the BWA Academy governors are involved in the project, and it will be extended in the future with governors, the SLT and staff offering robust advice when students write their CVs and personal statements.
Governor Mr Marcus Learoyd said: 'We see the whole of Year 13 and so the entire process takes two or three months. Some governors can't make it because of work commitments but the majority are involved and they do three or four days each.
We read the students' CVs ahead of the mock interviews. If they're not planning on going to university then we still give an interview to talk about other options. The students are responsive and engaged as they see our intervention as a help. We simulate the typical kinds of questions they might encounter in a university or job interview. It is designed to help them to think on their feet in order to respond with better quality answers.'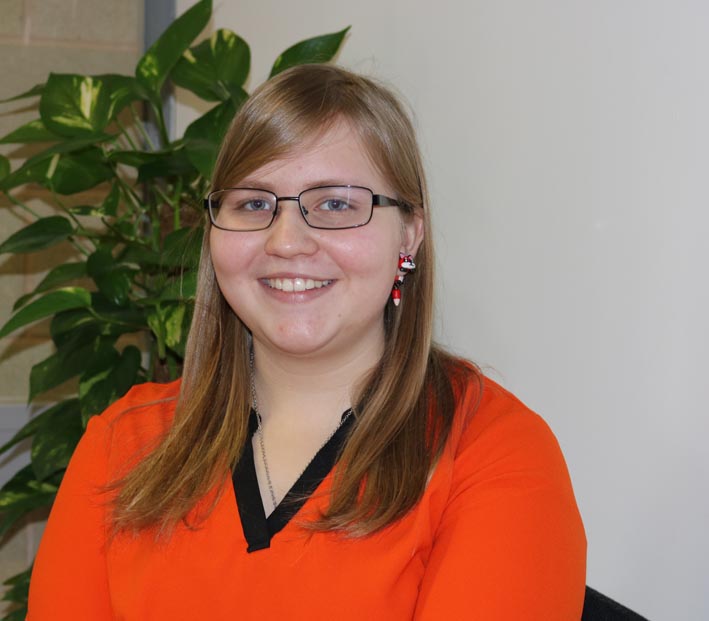 Student Jennariece Robson, who wants to study a social work degree, said: 'I thought I was prepared enough but Mr Learoyd suggested it would be a good idea to work with alumni who had previously done the course I was interested in. I also haven't done any volunteering in the care sector so he also put me in touch with one of his business contacts to do so. The interview was very useful and gave me a greater perspective on possible questions and strategies to use.'