CBA Student Selected to Play County Cricket
24/05/2013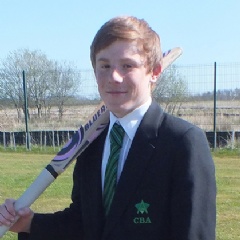 Year 9 Corby Business Academy student Jonathan Freeman has been selected to play cricket for Northamptonshire.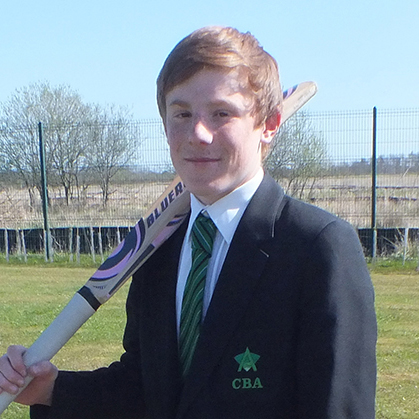 Jonathan has been going through the selection process since last year and has been doing extra work with CBA's Head of cricket, Jordon Joseph, to prepare.
Mr Joseph said: "Jonathan has done a really good job and I'm very proud of him. Having a CBA student playing at this level is a proud moment for the school."
Jonathan made his debut in the Northants Under 14s v Cambridgeshire Under 14s on May 5th. The Northants side won the game and Jonathan took three wickets.