Top Early Maths Results for TCA Students
24/05/2013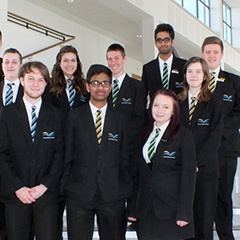 Scores of Year 11 and Year 10 students at Thomas Clarkson Academy have completed their Maths GCSE early, receiving top grades in the subject.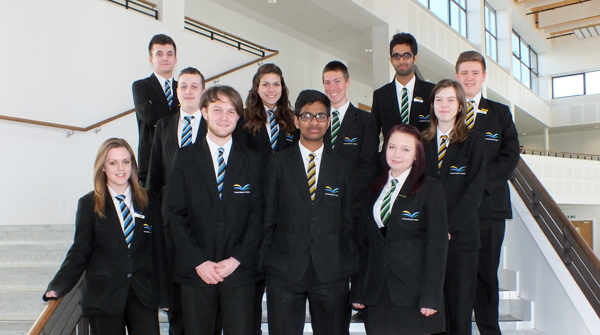 Already a total of 54.3% of the Academy's Year 11s have secured themselves an A*- C grade in Maths, putting them in a strong position as they go into the main exam period.
Three Year 11s achieved an overall A*, nine received A grades and 26 received B grades.
Students who have completed the GCSE will now get the opportunity, if they wish, to resit Maths exams this summer, further improving their final mark.
A number of Year 10 students have also completed their GCSE Maths early. A total of 57 Year 10s are on the academies our fast-track programme and 93% of them have secured an A*- C grade GCSE a year early.
Three Year 10s finished Maths with an A grade and 16 achieved a B.
Year 11 student Chelsea Munday said: "I got an A and I was extremely pleased with myself. It was a lot of work and a lot of revision but at the end of the day, if you put in the effort, you get the results. Now I can concentrate on my other subjects."
Year 11 student Matthew Barrett achieved an A grade and now plans to resit to try for an A*. He said: "Getting this result means I can take A Level Maths when I go into Sixth Form. I was really pleased to get an A."
Year 10 student Ellen Carlile said: "I got a C and I was really pleased – now I'm going to try and get a B. It's a weight off my shoulders to know I've got that C."