Trust Cricket Tournament
05/05/2017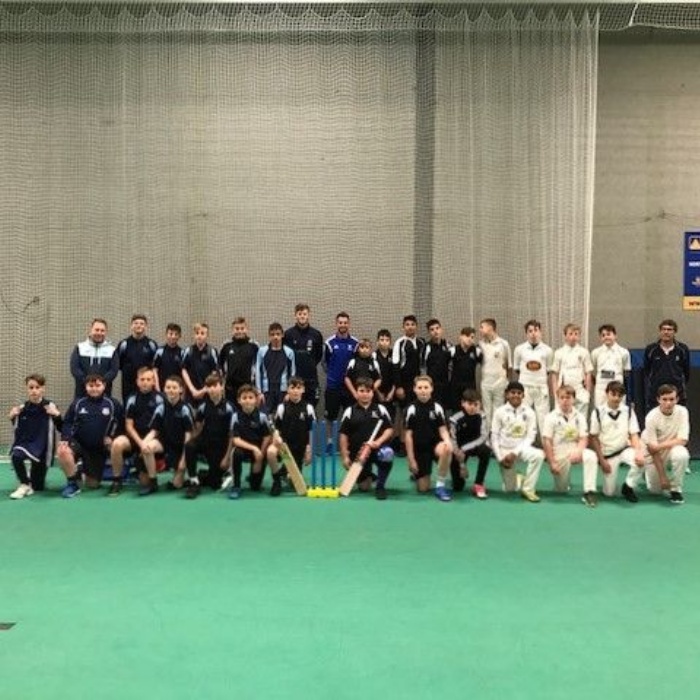 Cricketers from three of our Trust secondaries toured the Northants county ground before playing each other in a tri-tournament.
The students began the day with the tour, followed by a warm up session led by a county coach and Gareth Wade, one of Northamptonshire's professional players. They then proceeded to play a tri-tournament:
First game
Brooke Weston 63 runs beat Thomas Clarkson 36 runs
Second game
KSA 43 runs beat Thomas Clarkson 33 runs
Final game
Brooke Weston 85 runs beat KSA 31 runs
The team from Brooke Weston Academy were the winners, followed by Kettering Science Academy in second and Thomas Clarkson in third place. The event is part of a series of sports festivals and fixtures that increases collaboration between our Trust schools. It was organised by William Baines from Kettering Science Academy.
He said: 'The boys all displayed great sportsmanship and it was a chance for our students to play at a very well equipped venue. The fact that they got to meet a professional player and tour the stadium made it even more memorable for them.'