Debbie does the Moonwalk
05/09/2017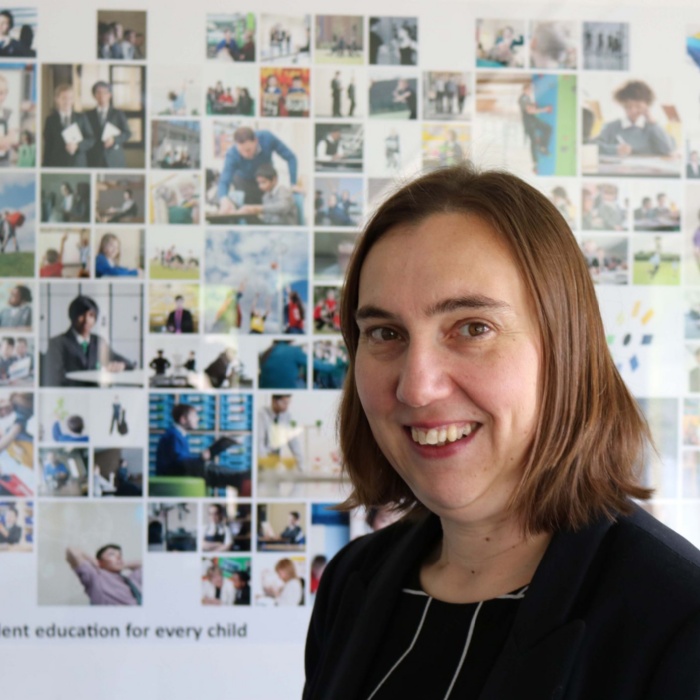 Good luck to Brooke Weston Trust's Director of Finance, Debbie Tysoe, who is fundraising for breast cancer charities by taking part in the Moonwalk this Saturday. In order to prepare Debbie has had a tough training regime, even doing an 18-mile route around our Corby schools!
Debbie was persuaded to sign up for the event in a 'moment of madness' by her sister (and walking partner) Tracey May. Debbie aims to raise up to £500 for charity and she has a Just Giving page for anyone who wishes to donate.
She said: 'We started training just after Christmas by doing walks of three to five miles. I gradually built up the distance by two extra miles a week and finished with a 20-mile walk. A couple of weeks ago I made up the "Brooke Weston Trust Corby Schools Challenge" to make the walk a little more interesting. I walked to Oakley Vale, Brooke Weston and on to Beanfield. Then it was cross country to Gretton and back via Corby Business Academy and Corby Technical School.'
Debbie and Tracey will be in the first phase of walkers to start the course, at 10pm. They are covering roughly a mile every quarter of an hour and aim to complete the route around London's most famous landmarks, in less than seven hours.
She said: 'Although it is my first time I have heard that there will be some good banter during the second half of the night when all the nightclubs start emptying out and everyone gets on board. Being in London at night with all the sights will be amazing in itself. I have enjoyed the training, it is something that has been completely different. I am not expecting the Moonwalk to be easy but I am looking forward to it!'
To support Debbie please visit her Just Giving page https://moonwalklondon2017.everydayhero.com/uk/debbie-13