Thomas Clarkson Academy becomes the 'School of Rock'
27/06/2017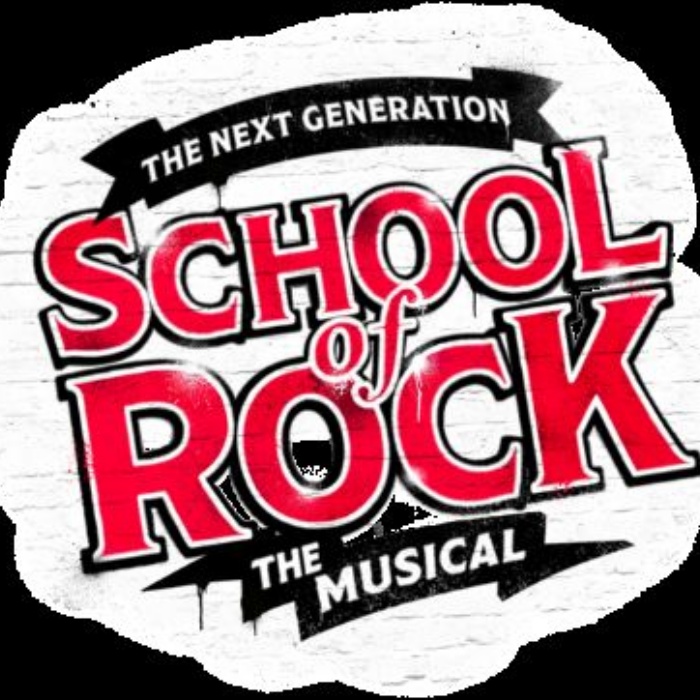 Hundreds of students and staff at Thomas Clarkson Academy are gearing up for this year's musical production 'School of Rock', featuring a large cast, live band and music by Andrew Lloyd Webber.
The show is the story of a wannabe rockstar who impersonates a substitute teacher and prepares his students to take part in a Battle of the Bands. Originally a film, it was transformed into a Broadway hit and schools were given the opportunity to apply to run it royalty free, for this year only. Thomas Clarkson Academy successfully bid and is the only school in the area to stage the amazing high-octane show.
Tickets for performances on Thursday 13 and Friday 14 July are priced at just £5 for adults and £3 for concessions and children. They are available now via Parentpay or from Reception and we hope that everyone in the school and local community will come along and enjoy a great night out.
Drama teacher Mrs Julie Wilcox said: 'It was a great opportunity and the students are really enthusiastic because they get to rock out and the music is quite different from the traditional musicals.
'Students from all year groups are involved and they love the fact that teachers are going to be playing their parents. Sixth Formers Ewan McConnachie and Bethany Ellerby, both performing arts students, are taking the lead roles.
'Staff are also getting involved and helping in any way they can with the DT department building some of the set as well as making costumes and the Art Department are painting the scenery.
'It is such a great experience for students, particularly the younger ones. They learn new drama skills and songs and are mentored by the older students, so it is all about teamwork. Now the countdown to the production has begun we are all really excited and want as much support from staff, students, parents and the local community as possible.
' To stage a big name show, with amazing song and dance routines and a live band in a 500-seat venue will be an unforgettable experience and we are looking forward to welcoming as many people as possible along to come and share the fun!'