Meet TCA's Russell Group students!
18/08/2017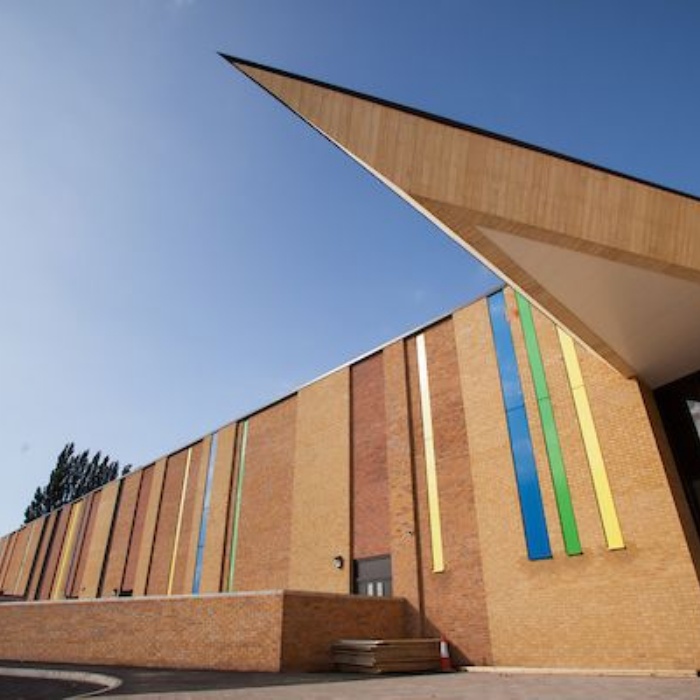 Four high flying students from Thomas Clarkson Academy are celebrating after being accepted at prestigious Russell Group Universities, for the first time in the school's history.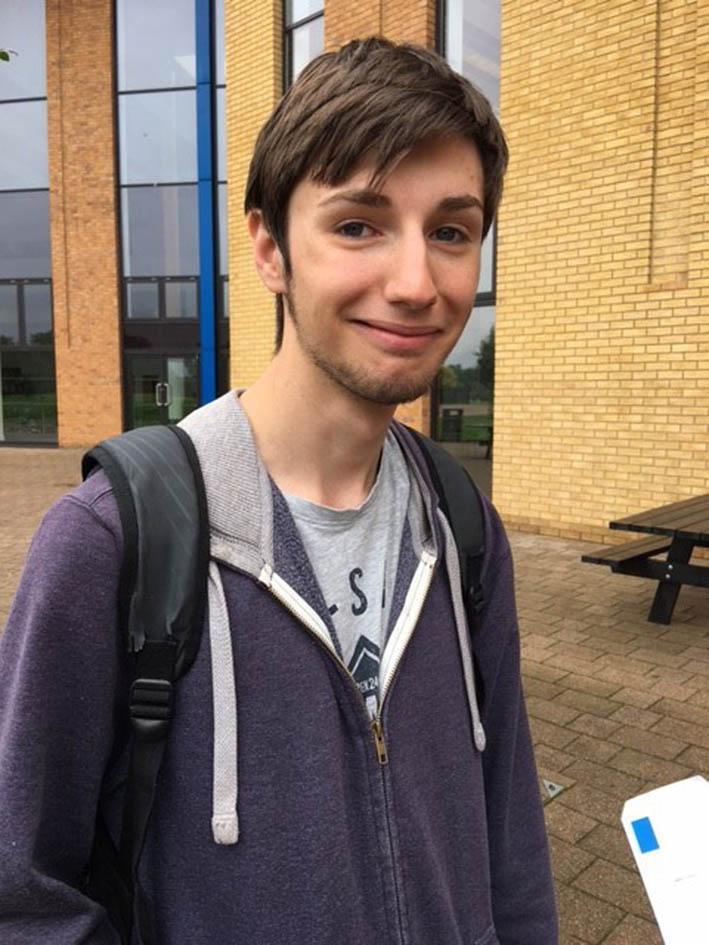 Joseph Moore will be studying at the University of Leeds and Rosa Djalo is going to the University of Manchester, while Nathan Thomas and Abbie Murray are both heading for the University of Southampton.
Joseph is celebrating an amazing set of results with A grades in maths, further maths and chemistry and a B in physics. He is going to study a four- year chemical engineering Masters degree. He said: 'My father was an engineer so I have that kind of background and I have always been interested in maths and science so this degree combines them all. Leeds is a good university and they provide a lot of support. The course seems very good and it specialises in some of the stuff that I am interested in at the minute. I am really pleased with my results and put them down to hard work and determination!'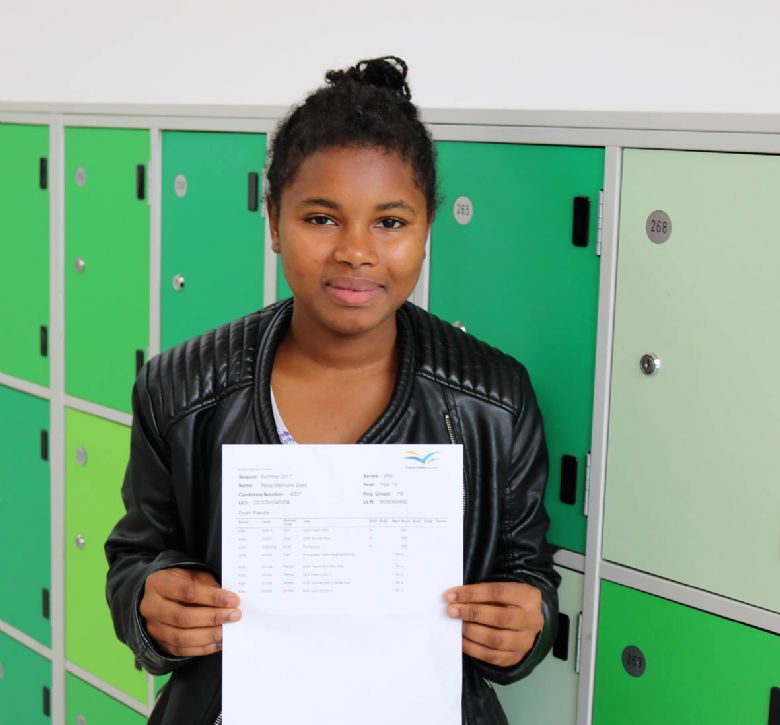 Rosa Djalo will study languages and finance after getting B grades in Portuguese, Spanish and French. She said: 'I really like languages and am strong in them although French was definitely the one I had to work hardest at! The Principal said that because I had got these grades I was capable of going to one of the Russell Group universities so she was telling me about the different options I could do. I always wanted to either study languages or finance as I want to work in an international company, something really big.'
Nathan, who achieved A grades in chemistry and biology, a B in physics and a C in maths, is going to study chemistry. He said: 'I love chemistry, it has always been my favourite subject. I got an A* for it at GCSE and so I knew that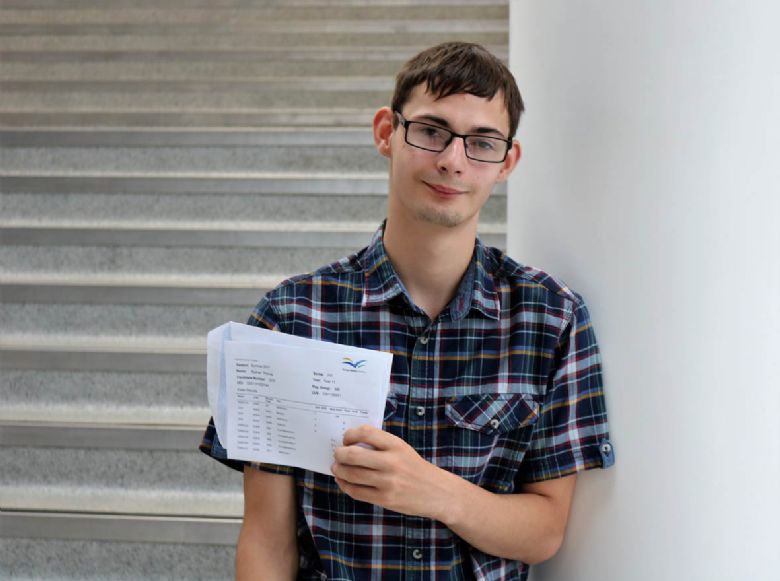 was where my strength lay. I wanted to go to a good university so I decided to apply to Southampton. It is a four year course as it has a Masters element as well. I wouldn't mind becoming a science teacher but I have been advised I should get some life experience, like in industry first but teaching is going to be my go-to career at the end of it. I joined TCA at the beginning of Year 12 and have enjoyed it here. Everyone has been very welcoming and in these two years I have made so many friends and I would definitely recommend the Sixth Form.'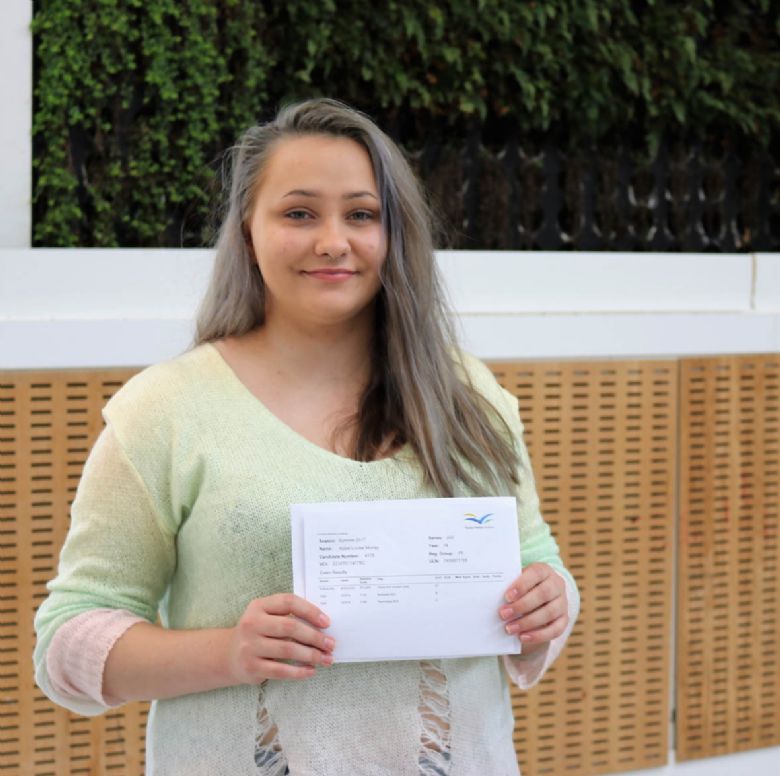 Abbie Murray is celebrating her A grade in sociology, B in Business Studies and C in psychology. She said: 'I am most pleased about my psychology result as I will study criminology and psychology at the University of Southampton. It is a really nice place and I have always wanted to do psychology and have aspired to get into a Russell Group university since I was little. I want to be a cold case investigator because I love looking at crime cases and the psychology behind them. I love unsolved mysteries!'