Thomas Clarkson students visit Stratford upon Avon
07/10/2013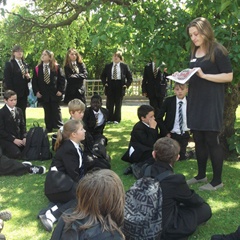 Thomas Clarkson Academy students got the chance to visit William Shakespeare's birthplace and other famous places linked to the playwright in Stratford upon Avon on a trip.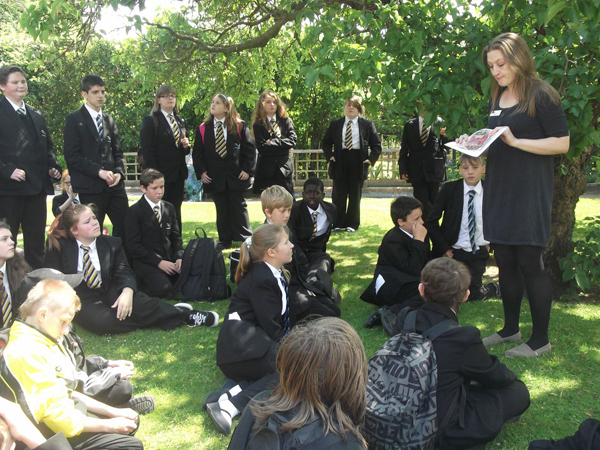 A trip was run last week and another will take place next week for students who have been studying the Bard's work, including Macbeth and Romeo and Juliet, in English lessons.
During the trip on Thursday students visited Shakespeare's birthplace; Anne Hathaway's Cottage and Gardens, the childhood home of Shakespeare's wife; Nash's House & New Place, the site of Shakespeare's final home; Mary Arden's Farm, a real working Tudor farm; and Hall's Croft, the Jacobean home of Shakespeare's daughter Susanna Shakespeare and her husband Dr John Hall.
Teacher Lisa Smith said: "We started off at Shakespeare's birthplace, where we did the whole tour. There were guides in every room who told us more about our surroundings, for example they said that the flooring and the tapestry on the walls were all original.
"At Mary Arden's farm we did a trek through all the fields with the beautiful flowers, then we fed the animals and watched a bird of prey show.
"It was brilliant and the students were all very well behaved. They were quite interested in what was being said and sat in silence for each of the talks."