A level results at Thomas Clarkson Academy
19/08/2013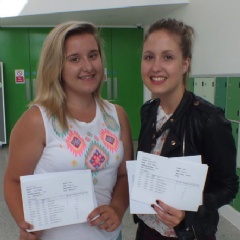 Thomas Clarkson Academy students achieved their best ever results at A2 level this year.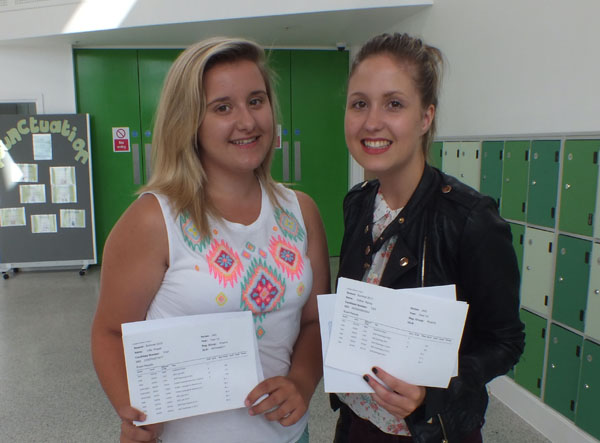 Principal Clare Claxton said: "The results have improved at A2, they are the best Thomas Clarkson has ever had at A2. The Sixth form is quite new to TCA and credit should go to the College of West Anglia, whose staff have taught alongside TCA staff.
"It's encouraging to see a significant proportion of students who are taking the Extended Project alongside their A levels.
"Each student is set a national grade target and I'm pleased to say that 75% of students reached or exceeded those targets at A2."
Head of Sixth Form, Paul Musson, said: "I'm very proud of the students and I'm pleased to see them moving on with their lives."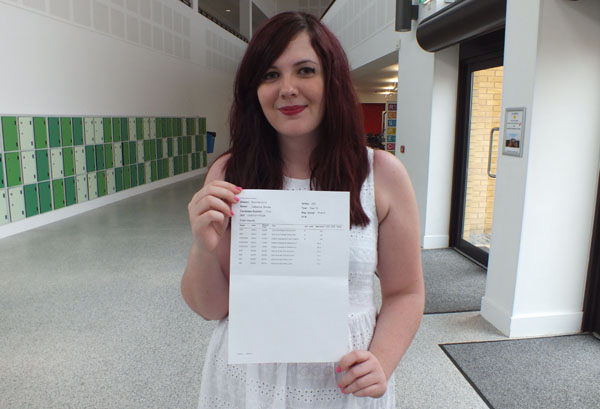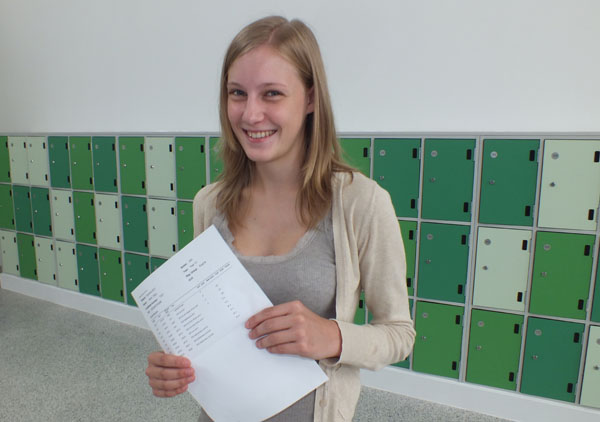 Individual successes include student Catherine Brooks, whose results earned her a place at the University of Westminster, where she will study Illustration and Visual Communication. Catherine said: "I'm really pleased – all of the hard work has paid off."
Alicia Tibbs has secured a place to study Creative Advertising at Buckinghamshire New University in High Wycombe. Alicia said: "That is what I want to do for a career, I have always wanted to do something creative. I've really enjoyed Sixth form and I'm excited about going to university."
Lillie Powell's results earned her a place to study Law at the University of Lincoln. She said: "I'm excited about university. For a career I want to work in family law or the Probation Service."
Andrew Bolden is heading to the University of East Anglia to study Computing Science. He said: "It's been hard work but it's worth it, I'm really looking forward to university."