Coffee morning success for Corby Technical School
10/02/2013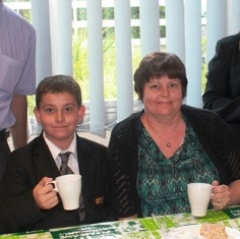 More than £100 was raised at Corby Technical School's first ever Macmillan coffee morning.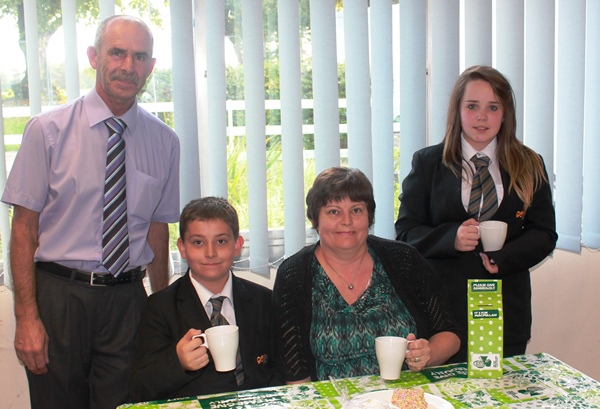 CTS joined hundreds of thousands of people across the country by taking part in the Macmillan World's Biggest Coffee Morning event on Friday 27th September.
Parents were invited in for the coffee morning, which was run by Building Manager Ian Fullerton and CTS parent Fiona Kerr-Morgan.
A total of £106 was raised.
Principal Angela Reynolds said: "There were lots of cakes donated for sale by parents and staff. Lots of parents came along, it was a nice morning. Thank you to everyone who supported the event."