KSA and Kettering Town FC Team Up To Offer Football Academy
18/03/2014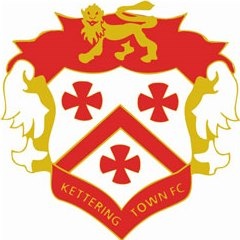 Kettering Town FC and Kettering Science Academy are pleased to announce their joint football and education partnership for aspiring footballers from 16 to 18-years-old, commencing from September 2014.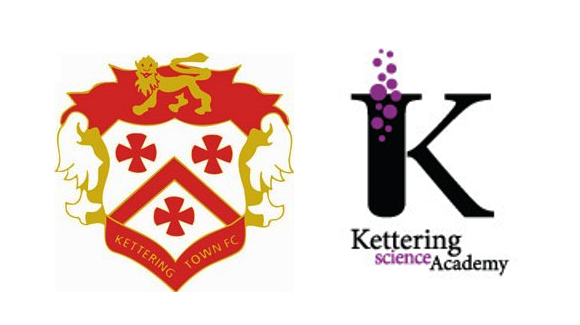 The joint partnership between Kettering Town FC and Kettering Science Academy will see around 24 students studying for the equivalent of two or three A Levels as part of the Football Academy programme. In addition to their studies, participants will train every afternoon and play in matches every week in a league structure and also against professional football clubs.
KSA's Principal Paul Davies said: "This is a new and exciting opportunity which will allow students who are interested in sports and who aspire to play at a professional level to continue with their education and strive for academic excellence. It effectively gives them two options because their studies will allow them to pursue an alternative career in sports.
"This partnership also furthers our aim to be at the heart of the community in Kettering."
The entry requirements for the Football Academy will be the same as KSA's normal Sixth Form requirements but students will also have a football trial so their skills can be assessed.
Alan Doyle, Director of Football at KTFC, said: "This is an exciting opportunity for local players to become part of the largest football club in the area whilst continuing with their chosen route of education. Players will be given opportunities to progress to the first team as well as compete in the FA Youth Cup.
"We as a club have proven track record of producing players for our first team and also higher in the football pyramid and it is exciting we can help develop local players within the borough under the guidance of the first team management and players. Our ultimate aim is to progress these players to our first team squad or beyond."
Trials and varying open days will be held during March and April 2014.
It is envisaged that the limited places will be in high demand, therefore anyone requiring more information is advised in the first instance contact the club via email for an application pack on info@ketteringtownfc.co.uk or telephone 07753 248333, leaving your name and contact mobile number.