BW Student Spelling Bee Success
26/03/2014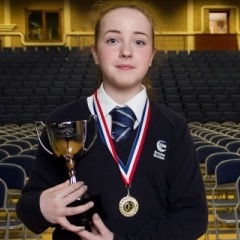 Congratulations to Brooke Weston student India Bond who has beaten nearly 7,000 other East Midlands students to be crowned the region's best Spanish speller in a Spelling Bee.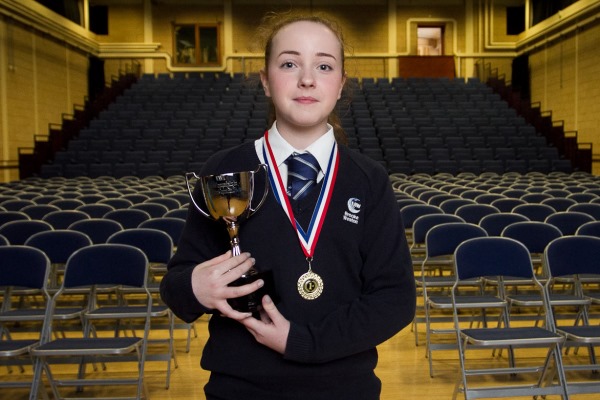 She will now go through to the national finals of the competition, which is organised by Routes into Languages and tests Year 7 students on their spelling skills in French, German, Spanish or Welsh.

The first round is a class competition where students are given 50 words to memorise and the stages gradually get harder so that India now has to memorise 200 words for the national finals. During the regional heat, which was held at Corby Business Academy, India, from Year 7, successfully spelled 17 Spanish words in one minute, although her record is an incredibly speedy 24!