BWT is consulting on the need for a new school in Wisbech
09/10/2019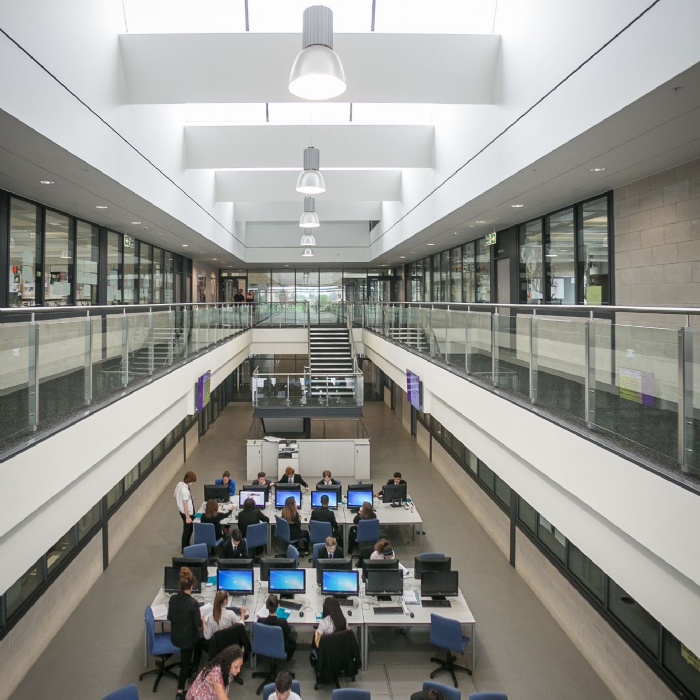 Following the recently announced opportunity to develop a secondary school in Wisbech, the Brooke Weston Trust recognises that this represents a 'once in a generation' opportunity to shape the educational landscape in the town and provide first-class provision for future generations of students.
The Brooke Weston Trust is applying to open a Free School under wave 14 of the DfE's Free School Application Process and is launching a consultation process to invite comments and opinions from all interested parties, as the opinion of stakeholders and the local community is crucial, particularly at this early stage of the project development process.
The Trust, which already operates Thomas Clarkson Academy and Peckover Primary Schools, has an absolute commitment to developing the best education and opportunities for students in Wisbech and this consultation process will enable stakeholders to have their say in how the educational landscape of the town could be developed.
Brooke Weston Trust CEO, Dr Andrew Campbell, said: 'Education in Fenland is a top priority and the Trust has already demonstrated its commitment to both Thomas Clarkson Academy and Peckover Primary Schools, which both have very clear plans and aspirations for the future. We are inviting everyone from the local community to submit their views via our online survey.'
The consultation process runs from 9 September to 14 October 2019 and the survey can be accessed at: https://www.surveymonkey.co.uk/r/brookewestontrustwisbechfreeschool.