Street Food is on the menu this Thursday
10/01/2019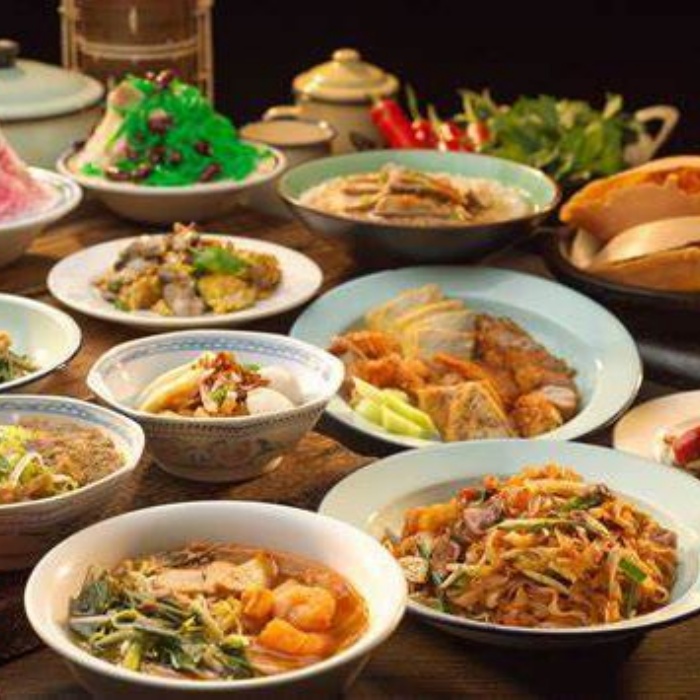 There will be new and exciting Street Food on the menu in the Brooke Weston Trust secondary schools this week, with exotic and themed food available from just £2 per serving.
Trust catering manager Chris Lapsley has put together a varied choice of dishes to suit all palates. There is an Asian focus with egg noodles topped with Thai spiced chicken, vegetable spring rolls and Thai barbecue sauce. The Indian option will be pilau rice topped with tandoori chicken pieces, potato curry and poppadum crisps.
For vegetarians there are Mexican inspired potato wedges topped with vegetable and bean chilli, cheddar cheese and sour cream. Greece is represented by souvlaki chicken served in traditional flat bread with picked vegetables, chilli sauce and mint yoghurt. Finally there is the perennial Italian favourite of salami, mozzarella and tomato calzone.
Mr Lapsley said: 'We are encouraging all staff and students to come along on Thursday and try the exciting food on offer, so if they generally have a packed lunch this would be a great day to try something different. We have put together menus to include spicy, vegetarian and classic dishes and these street foods are becoming more and more popular. They cost £2 each, or just £2.85 when combined with a pudding and drink as a meal deal. Thanks to all the catering staff who have worked so hard producing all these fresh and exciting meals to such a high quality. If these prove successful they may even make an appearance on our regular menus, which are changed seasonally so there is always something new to enjoy.'
The Street Food options will be on the menu on Thursday 3 October (with the exception of TCA. They will be having their street food experience at a later date).