TCA Sixth Formers attend university summer schools
10/08/2019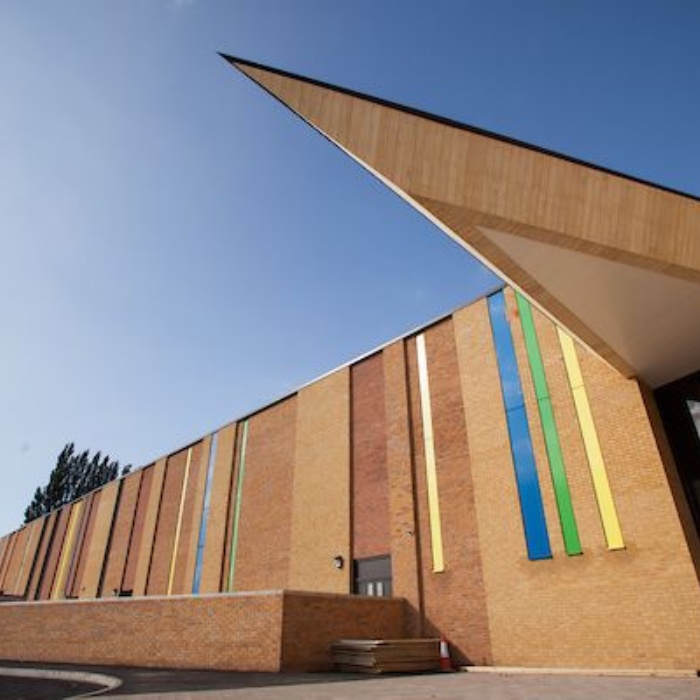 Two Sixth Form students from Thomas Clarkson Academy gained an insight into higher education after attending summer schools at some of the country's top universities.
Naomi Pleasants joined a maths summer school at the University of Cambridge, spending a week attending lectures and enjoying social activities including punting and quiz nights.
She said: 'Our lectures introduced us to mathematical theory, such as counting probability. It was a different kind of maths to what I've been used to – it was more abstract rather than formula. There were some bits I'd seen before so it wasn't completely foreign.'
Naomi, who stayed over at Fitzwilliam College, said she enjoyed meeting people from all over the country, adding: 'They were all really interesting. Going to something like this where you don't know anyone is good preparation for university. It was a good experience.'
Naomi is considering studying maths alongside another subject at university.
Krystyna Sanecka attended two summer schools, one at the University of Exeter and one at the University of York.
Krystyna is interested in a career in neuroscience so she joined a biosciences summer school at Exeter and a STEM subject programme at York.
She said: 'I particularly enjoyed the York summer school because the psychology lectures related to neuroscience, so I found it really engaging. They talked about things I have been reading about and it made me even more sure that it's what I want to do.
'We also did things like debating exercises - it's good to go outside your comfort zone and makes you feel more confident.
Krystyna is applying to study psychological and behavioural sciences at the University of Cambridge.