TCA students visit Cambridge Universities
11/05/2019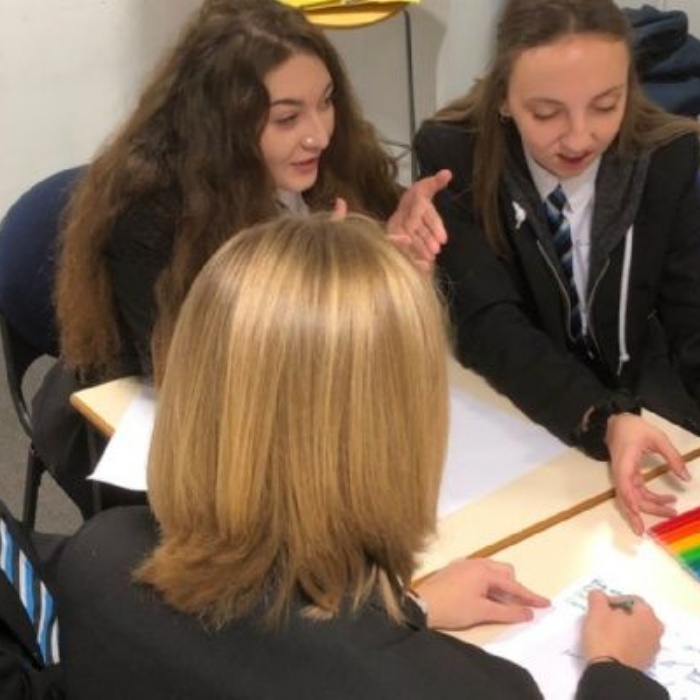 A group of Year 10 students from Thomas Clarkson Academy visited Cambridge to compare and contrast two of the city's university campuses.
They started with a tour of Anglia Ruskin University, which included a look inside the university's new medical centre, before speaking to student ambassadors.
They were then divided into two groups, with the first looking at the academic opportunities and course options at ARU, while the second group examined what the university offers in terms of social life, clubs and sports.
The group then walked across the city to the University of Cambridge's Trinity Hall, where they made the most of a Q&A session with students.
Careers Leader Mrs Read said the aim of the day was to inspire students, demonstrate the opportunities on offer, and get students thinking about the different types of university.
Feedback from students was very positive, with many saying the trip had strengthened their resolve to go on to university:
'I enjoyed seeing the contrast between Cambridge's traditional nature and ARU's modern features.'
'It was really helpful in giving me information about what I want to do in the future.'
'It gave me an understanding of the structure of courses and the university application process.'
'I realised that university isn't as scary as it may sound.'
'It made me want to go to university even more.'