Remembrance events at our Trust schools
11/11/2019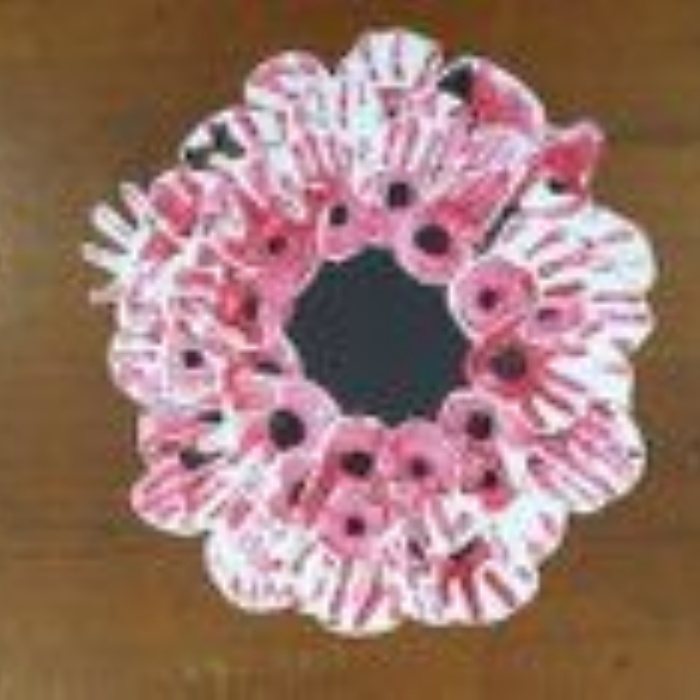 Commemoration events took place across our Trust schools to mark Remembrance Day. In our secondary schools members of our CCF cadets played a part in the act of Remembrance and our schools fell silent to remember those in the Armed Forces who have died in the line of duty.
Thomas Clarkson Academy's commemoration began with a parade by cadets, along with students carrying flags of all the countries represented at TCA. Each flag bore the words 'We remember' in the language of that country.
Sixth Former Chloe Garner played the Last Post ahead of a two minutes' silence. Head Boy Max Hamilton then read the poem In Flanders Fields by John McCrae.
Principal Mr Scott addressed students, reminding them of the symbolism of the poppy, the importance of remembering those who died for our freedom and how we can honour their memory.
At Corby Technical School the cadets also paraded into assembly before each recounting a fact about war campaigns, poems or individual stories about those who were awarded the highest honours for gallantry and valour in the Second World War.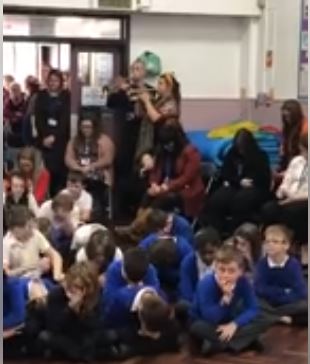 At Kettering Science Academy the school's cadets were also out in force, flanking Principal Mr Segalini who led a poignant and respectful assembly.
Students at Brooke Weston Academy also observed a two minute silence in special assembly and students at Corby Business Academy were joined by our CEO, Dr Andrew Campbell, for their special act of Remembrance.
Our primary schools also marked the occasion in assemblies and activities that were appropriately tailored to their age groups.