Brit Kids News
29/11/2019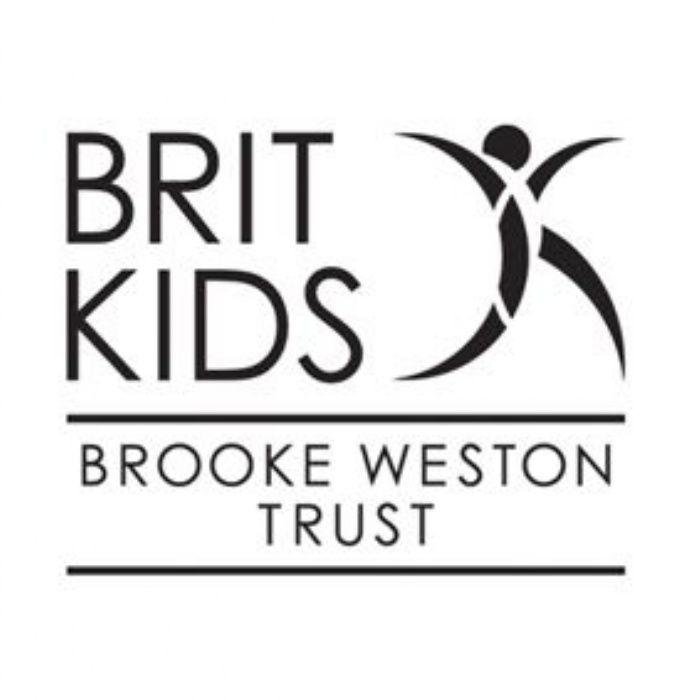 Performers and artists at our BRIT Kids Saturday classes are gearing up for their end of term 'Show Day' so parents and carers can see the amazing work they have produced this term.
BRIT Kids is a range of creative and artistic Saturday classes that take place every Saturday morning at Corby Business Academy, led by creative professionals and tailored to students' own abilities and interests.
The 'Show Day' will take place at 11.30 in the theatre on Saturday 14 December and it will give parents and carers an opportunity to see the amazing dance, drama and projects that students have been working on this academic year. There will also be an exhibition of artwork and textiles in the Mall.
Saturday 11 January 2020 is 'Bring a Friend Week' so current students can bring along a friend to experience Brit Kids for themselves and join in the fun.
Finally all students in Years 4 to 6 at any Brooke Weston Trust primary school will be given a 'Golden Ticket' to sample a free day at Brit Kids on Saturday 18 January 2020. Classes will be allocated on a first come, first served basis so once your child gets a ticket then please book up as soon as possible.
For more information on any of these events, or to book up for classes, please contact the BRIT Kids team on 01536 303120.