Peckover Primary School is 'a happy and united school' at the heart of its community - Ofsted
12/02/2019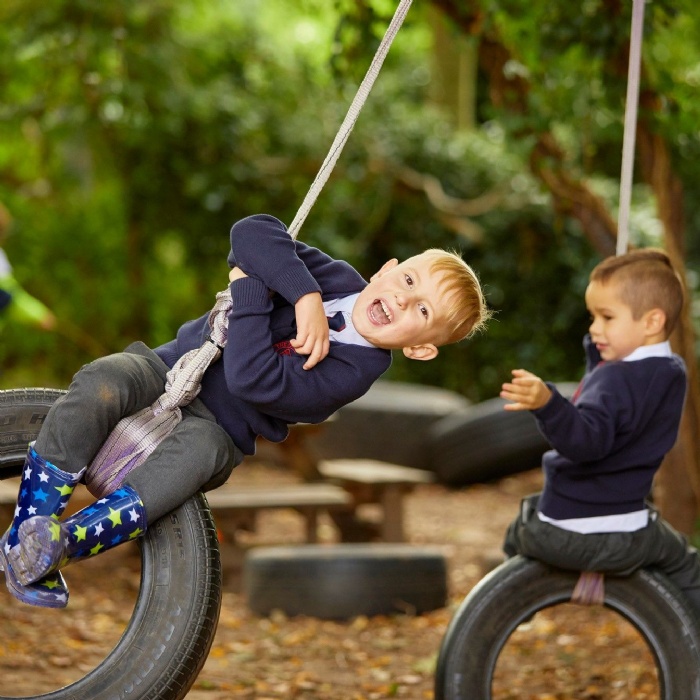 Ofsted says that Peckover Primary School is a welcoming, 'happy and united school' at the heart of its diverse community where 'relationships are strong' and everyone is proud to be part of "Team Peckover."
Its most recent report said that 'Leaders, teachers and support staff form a committed and close-knit team' and 'pupils say that the school is a friendly, enjoyable place and parents agree.'
Following a two-day inspection last month Ofsted said that the school has designed the curriculum to 'excite' students which is 'tailored to meet the needs of the diverse community.'
'Teachers capture the pupils' enthusiasm by planning learning that interests and motivates them … Visits, visitors, clubs, residential trips and special events all contribute to pupils' enjoyment of school.'
It was found that although 'a significant number of pupils have substantial barriers to learning' leaders and staff 'provide what is needed for children to overcome these difficulties and become successful.'
The report continued that although children join the school with abilities 'often below those typical for their age … leaders are determined that pupils will be good readers by the time they leave … and determined to make all pupils keen, confident, fluent readers.'
The teaching of mathematics is 'particularly strong' and 'by the time they leave the school, many pupils are achieving standards in mathematics which are above, and often well above, the national average.'
Ofsted says that the needs of those with Special Educational Needs and/or Disabilities are met 'very well'. The arrangements for safeguarding are effective and it is a 'strength' across the school.
Inspectors found that children are 'well-mannered and respectful' and behaviour is good: 'Pupils achieve well at Peckover Primary School and are understandably proud of their school.'
The Brooke Weston Trust provides 'regular and effective support for leaders and governors' and Peckover works well with other schools to support training and share good practice.
Brooke Weston Trust's CEO, Dr Andrew Campbell said: 'The inspector described Peckover Primary School to me as a 'beacon of hope'. The staff go above and beyond to make sure that every child is welcomed, valued, safe, respected and instilled with a love of learning that is fostered by dynamic and changing classrooms, topics and extra-curricular activities. Carrie and her staff work tirelessly to create memorable learning experiences and add value to students in every single year group.'
Principal Carrie Norman said: 'I am incredibly proud of the achievements of the team at Peckover. I am delighted that this report recognises the commitment of the Peckover staff, who work so hard to put this school at the heart of the community and build the trust and support of our families, which is so important to us. I am also pleased that Ofsted acknowledged our wonderful children, who are respectful and well mannered.
'I'd like to thank my exceptional staff who make up Team Peckover for ensuring that we bring our best to our classrooms every single day and work so hard to ensure that all our children have a great educational experience, no matter their background or starting point.
'I would also like to thank the Brooke Weston Trust for their support, not only during the inspection, but for their constant commitment to Peckover; the Trust is a significant factor in the success of the school.'