Debbie Faller retires from BWA after 20 years
18/12/2019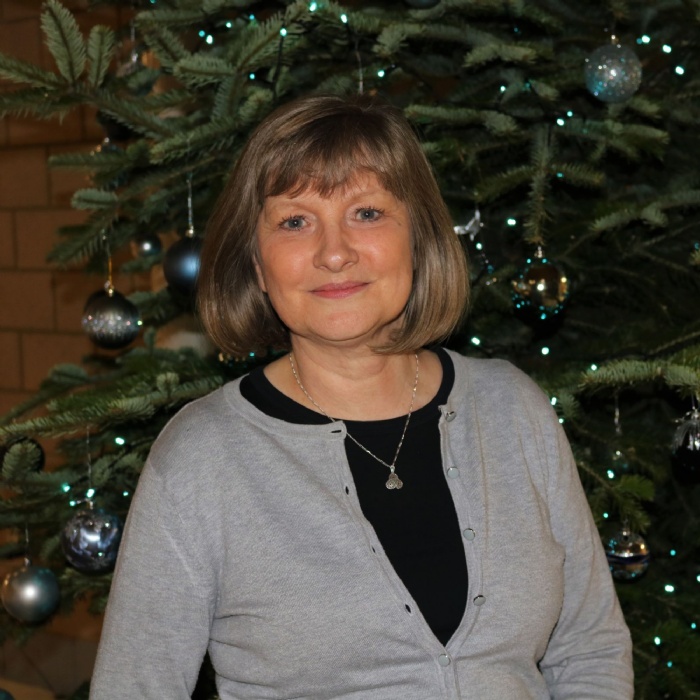 Finance officer Debbie Faller is retiring from Brooke Weston Academy after 20 years' service.
Debbie, a former bank employee, started work for the Academy in 1999. Her role has grown over the years and she has seen many changes, not least the development of our multi-Academy Trust.
Debbie said: 'When I joined BWA was Brooke Weston City Technology College and I have seen massive changes in staff and implementing new systems and procedures. I started as finance assistant dealing with student accounts and parents. I studied my AAT qualification so Brooke Weston Academy helped me to get through that. With things changing gradually and then a major restructure last year I became a finance officer here.
'It has always been incredibly pressurised but I have loved the relationship I have had with the students when I was in my former role. The way that students could pay when I first joined was literally by cash or cheque and by queueing for everything. As technology has moved on we have introduced new systems, have streamlined and done so much work so now most the payments are done online.
'I have felt massively supported over the years. I have worked with Finance Director Debbie Tysoe and Senior Finance Manager Chris Stewart for so long. I can see the advantages of sharing best practice and we do have regular finance meeting across the Trust which is good because you can thrash ideas out and find out what works and what doesn't. You have other people in the roles in the other schools and the next level up in the Trust that are bringing it all together so everyone is supportive so that works really well.
'Now that I am retiring I intend to spend a lot of time with friends and family and particularly my two grandchildren. Motor-racing is a huge passion of mine and I am very much involved with my son Oliver's racing team. We are travelling all over the country to support him at the major circuits and he is really successful so now I can take time to enjoy that.
'When I was a child the poem 'Leisure' by WH Davies stuck with me, particularly the line 'what is this life if full of care, we have no time to stand and stare?' That is my biggest ambition, just to take a step back. It will take me a bit of time to let go, because I have had 20 years of developing relationships and developing systems and seeing them through. I will miss Brooke Weston Academy and have made many friends and happy memories here, but I am looking forward to the next exciting chapter of my life.'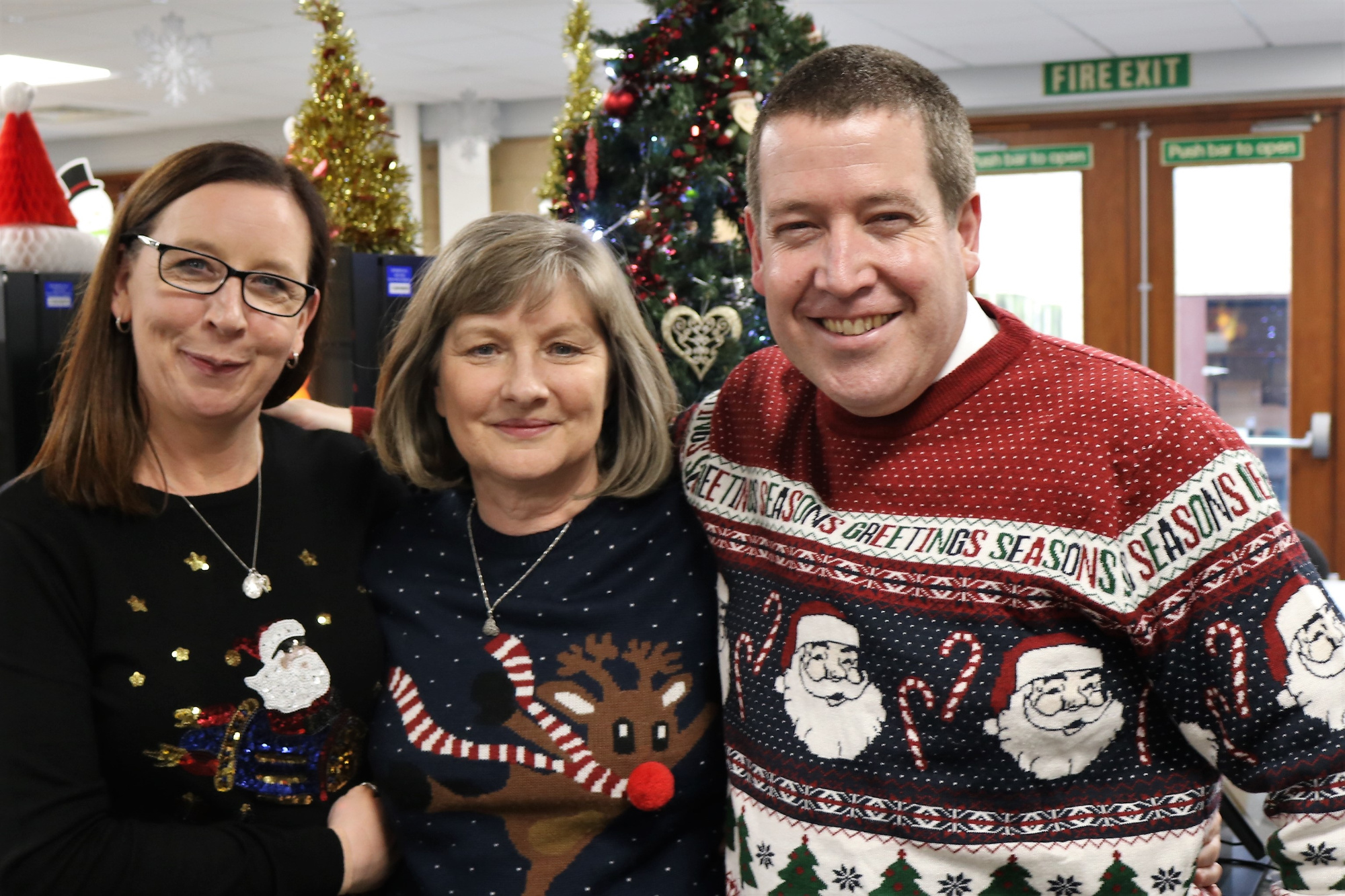 Principal Pete Kirkbride said: 'It has been an absolute pleasure to work with Debbie over the last four years. She is utterly professional, understands education and loves the students. Her leadership of finance has been critical to Brooke Weston Academy's journey to being one of the top state comprehensives in the country. The whole staff community is going to miss her. We all want to wish her the best of luck with retirement and her next adventure!'
Trust CEO Dr Andrew Campbell said: 'Debbie represents everything that is good about Brooke Weston Trust. She has been a fantastic colleague who always puts our children first. It's true no-one is irreplaceable but Mrs Faller is as close as it gets! Very best wishes for the future Debbie. You will be missed.'
To see more pictures click here.