TCA teacher speaks at regional conference
16/01/2020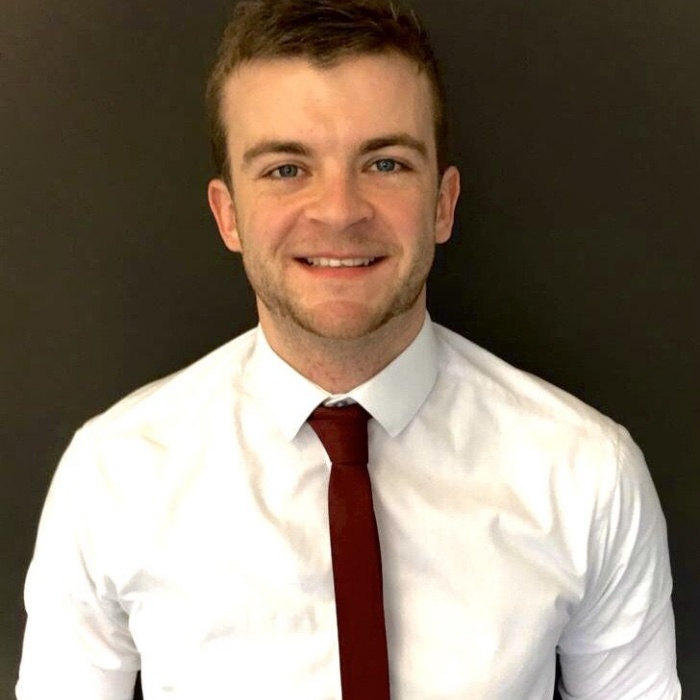 A TCA teacher has been praised for his passion and enthusiasm for his profession after he spoke at a recent East of England Teach First conference.
Maths teacher Luke Bullock, who has worked at TCA for three years and finished the Teach First programme last summer, was asked to the deliver the keynotes to 50 delegates from the 2019 cohort of trainees.
It comes after he was identified as a leader of education in the making.
Mr Bullock focussed on two points: what does 'impact' look like in your training year, and practical tips for the post-new year period in teaching.
For the first point, Mr Bullock spoke about the impact being three-pronged – on yourself as a new teacher; on your colleagues; and on your students. He stressed the importance of gaining students' trust and how building relationships is key to having an impact.
His tips to the new teachers included ensuring students know they are cared about; getting to know your colleagues; and believing in your own hype.
'It was great to share my experience and provide the trainees with some reassurance, as well as practical tips.' Mr Bullock said.
'The Teach First programme is ideal if you've finished university and you want to get stuck into the job – you learn very, very quickly. Every time you come back after a school holiday, you believe in yourself more and the students believe in you more. I've had great support from the maths department and the school.'
Sara Jayne Munton, Teach First's School Partnerships Lead, said of Mr Bullock's address to trainees: 'He spoke so passionately about the profession; his enthusiasm for working with his pupils at TCA was infectious and he gave great insight into how, even as beginner trainees, our new cohort of teachers can make an impact on the young people the work with. One of the trainees wrote to tell us that 'the speech by Luke made me feel more positive and inspired again' – what more could you ask for from a keynote?"'
In September, Mr Bullock took on a new role at TCA – Raising Standards Leader for Year 11. He said having a calm approach and an ability to work well under pressure play an important part in a teacher's development.