BWA Sixth Formers learn about university interview techniques
21/01/2020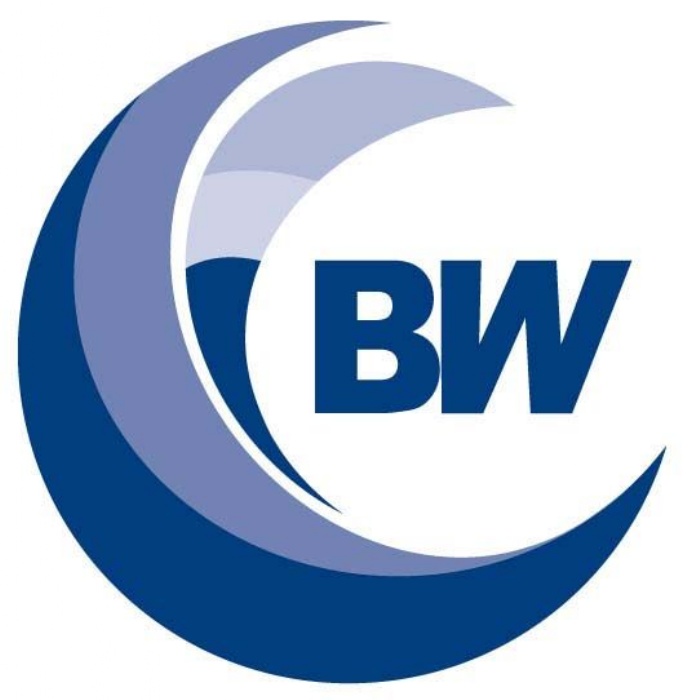 Sixth Formers from Brooke Weston Academy attended a PiXL conference for prospective medics, vets, dentists and pharmacists to prepare them for university interviews.
The conference, at the David Game College in the City of London, outlined possible interview questions and useful techniques to use when applying to join such competitive courses.
The Year 12 students were accompanied by Deputy Director of Sixth Form Dave Clarke and Mrs Mandy Cheatley.
Mrs Cheatley said: 'They were given tips on how to apply, what questions they could be asked and how to make the best impression at interview. They found it interesting and said that the tips, including how to present themselves favourably, gave a good insight into the process.'
Mr Clarke said: 'I wanted them to understand how the application is both early and slightly different to the normal traditional UCAS applications. It is all about preparation and knowing the crucial skills and behaviours that interviewers are looking for.'
Student Elizabeth Lasekin said: 'It was interesting learning the different ways that medical questions could be asked and how you always have to apply what they are asking to a medical context. I am studying chemistry, biology, English literature and core maths and hope to study medicine at a Russell Group university.'
Student Ursala Ali, who is studying biology, chemistry and IT A Levels, added: 'It is not all based on qualifications and medical answers as interviewers also take into account soft skills such as empathy and emotional intelligence.'