Believe Big at our Trust secondaries
25/02/2020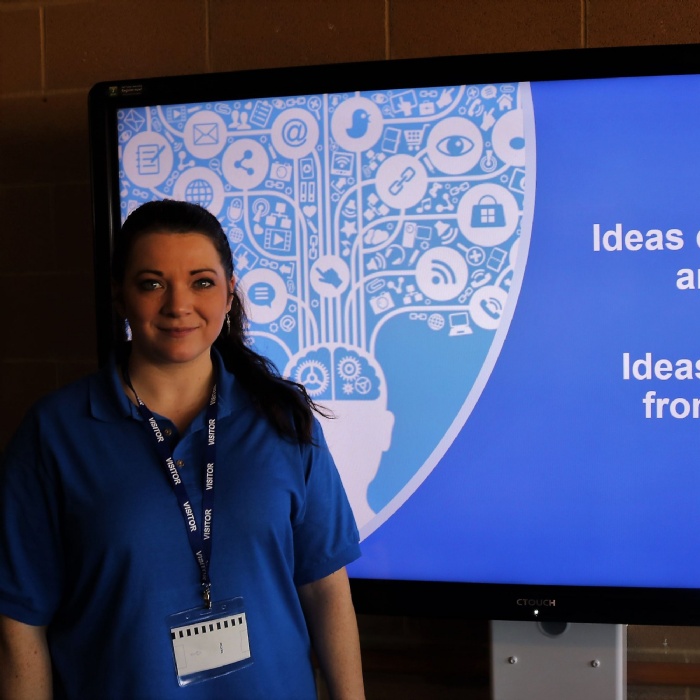 Believe Big has been launched across our secondary schools with Year 7 students vying to come up with innovative and potentially life-changing inventions.
The campaign, which is run by 7 Billion Ideas, has been running in our schools over the past few years and the standard of ideas and presentation improves annually. Students are asked to come up with a product, poster, model, jingle and marketing campaign for their idea. The top ones from each school are chosen and compete at the Believe Big Final where prizes are given in different categories before the Trust-wide winning team is announced.
Facilitator Jo Oakley was one of the 7 Billion Ideas team who helped students at Brooke Weston Academy refine their ideas. She said: 'This is a great project for students to develop creativity, problem solving, team working and strategy skills. The teams are all collaborating really well and developing some really effective ideas to present to the judges. The competition promotes innovation and independent thinking and the range of ideas that students come up with is really impressive.'
To see a gallery of photos from the launch at Brooke Weston Academy click here.