Gretton Primary supports Brain Tumour Research
03/09/2020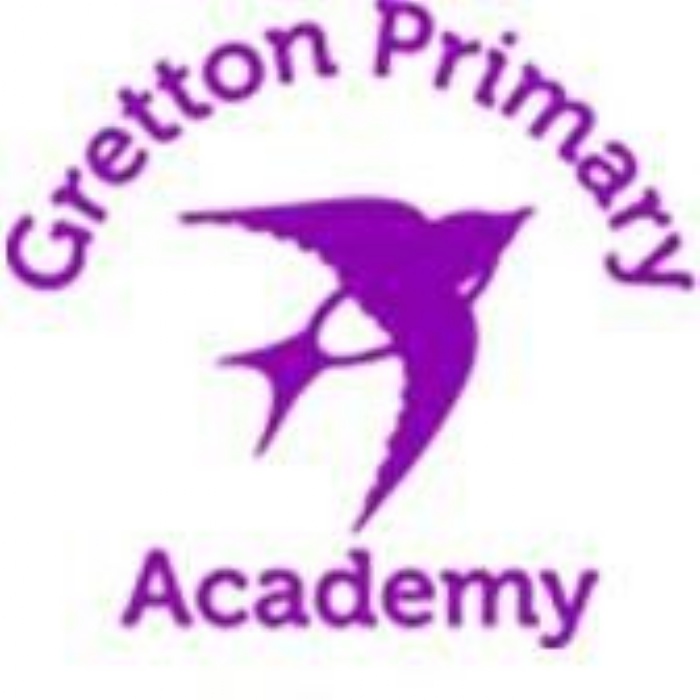 Students and staff at Gretton Primary wore hats and donated money to the charity Brain Tumour Research. This was to show support for a former and current student whose dad recently passed away due to the disease.
Jack, who is now a Year 7 student, told the assembly: 'Every single penny donated today will go to families like mine and Albie's to deal with what happened. Mine and Albie's dad unfortunately passed away earlier this year. Our family has raised lots of money by spreading the news. Thank you so much for bringing in the money and wearing a hat today.'
A candle was also lit in assembly and a silence was held.
Principal Jane MacDonald said: 'As a school community we wanted to show our support for Jack, Albie and their family who have done so much to raise money and awareness for this charity. Thanks to everyone who donated to such a worthwhile cause that helps patients and their families all over the country.'
For more information on the charity click here: