Dame Kathy August addresses Leadership Academy delegates
03/10/2020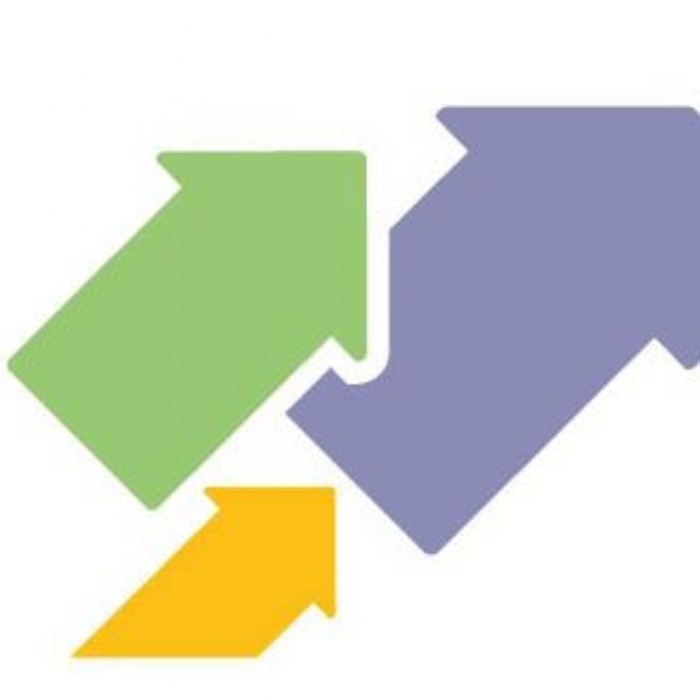 Delegates from the Trust's Leadership Academy programme learned about 'Leading in Challenging Contexts' during a talk by renowned educationalist Dame Kathy August.
Dame Kathy, who has headed up schools, been CEO of a Local Authority and worked as a Senior Education Adviser for the DfE, developed Manchester Academy in Moss Side, which, under her leadership, became a flagship school, unrecognisable from its predecessor, Ducie High School.
She told delegates: 'It is about deciding if, and why, you want the challenge. If you are going to a school that is already achieving the challenge is keeping it there. If you are going to a school that is in gangs and guns territory then that is obviously difficult for different reasons. Every headship will be a challenge.
'Research done by the DfE in early 2000s looked at the successes of leadership in challenging schools. Generally in the most difficult schools you would find the least experienced headteachers. Experienced headteachers, even now, are not likely to go to one of those really tough places.
'My challenge was to turn around one of the worst schools in the country. Criminality was rife and it was described as the most gang infested secondary school in the country.'
She talked about 'known and unknown' factors which had to be taken into account when implementing change. 'There was a 30% turnover in student numbers year on year and a lot were new to the country as well. 75% had English as an Additional Language and two thirds of the reading ages were below the chronological age, there was endemic violence, high levels of SEN and 26% NEETS. 25% of all exam entries were unclassified. There was no objective evidence to indicate it could succeed.'
Despite the scale of the challenge she talked about the steps she took in order to gain the confidence of both students and staff when transforming the ethos of the school. 'It wasn't that teachers, or children were to blame, it was the system that had let them down.' She implemented high expectations and a sustained campaign of cultural change: 'For me, in any organisation it is all about culture. Other academies had up to two years to prepare. We had six months!
'100% of support staff and 50% of teaching staff transferred over and it was about building relationships with key stakeholders. Primary headteachers were absolutely mission critical. They are the most important stakeholder group when you are in that position. This was frontier country in education. Everything had to be created from scratch.'
Dame Kathy spent most of her time prior to opening by laying down firm expectations and assuring students that the school would be a success.
'I spent 60 hours in the first three months, meeting with every single child in the school in groups of 15. The people who could destroy what we were going to dowere the children. What I assumed and chose to believe was, no matter where those children came from, what sort of chaos they had experienced, they would want to be in a school where they could be proud of.
'I told them "this is going to be a very successful school. We are going to be one of the most successful Academies in the country." The only rule I had was "No excuses". There were no excuses for me, as a Principal, not to work hard and try hard and there was no excuse either for the children to behave badly. I told them "Education here is free, but it is not free and easy. There is a deal to be struck. We are building a brand new building which is costing £15m and you have to work to earn it."'
Dame Kathy's talk was insightful, inspirational and a masterclass in overcoming challenges and building success. The Leadership Academy is a two year programme aimed at developing and enriching our future generation of leaders.
To read more about the transformation at Manchester Academy click here.